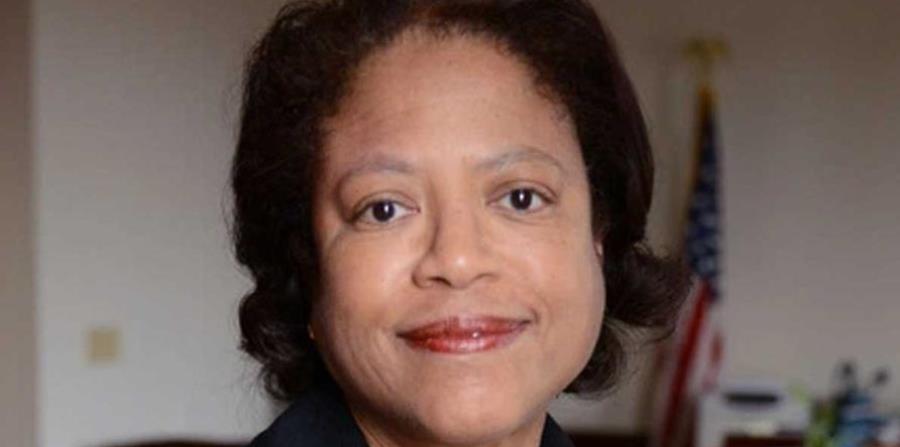 Hoping to curb a number of requests from the Oversight Board (OB) or to endorse their proposals, the lawyers for some 14 groups of creditors have asked federal district Court judge Laura Taylor Swain to be heard during the first hearing of the Title III cases of the central government and the Puerto Rico Sales Tax Financing Corporation (Cofina).
The hearing, that will be held today at the building of the federal district court of Puerto Rico in Hato Rey, will aim to determine how the works of the two Title III applications filed to date will be conducted in the name of Puerto Rico and whose protagonists - mostly lawyers - will go down in history as part of the largest municipal bankruptcy case in US history, while earning millions of dollars in fees, to be paid by Puerto Ricans taxpayers.
For the hearing, the federal court has provided three rooms in the Clemente Ruiz Nazario building to accommodate lawyers, members of the press and citizens interested in observing the processes through closed circuit. Members of the press, as reported yesterday, will not be able to use laptops or electronic devices in the room.
According to the schedule that Taylor Swain requested to the lawyers of the OB, and that was presented yesterday, the federal entity will discuss a possible calendar to present the plans of adjustments for debts.
This will be the final document that Taylor Swaine would have to endorse, which will include the renegotiation of public debt and any other government obligation. The possibility of channeling negotiations between the parties in a mediation process will also be discussed.
In the same way, syndics assigned to the case must explain to the judge how long it would take to form the different committees of creditors to be established.
Yesterday, after the period of presentation of objections set by Taylor Swain finished on Monday, three of the six motions filed by the federal entity with powers over the elected Puerto Rican government were not denied. Therefore, these could be approved by the judge immediately.
These are: the notice process for the commencement of Title III cases through press releases, the hiring of  Prime Clark firm, which requested an advance of $ 100,000 for the service of claims agent and to offer secretarial work, and the 120-day period for the government to present its list of creditors to the Court.
However, most of the hearing will focus on the objections that  various groups of creditors have made to the OB motions that seek to use the local rules of the Bankruptcy Code, to consolidate Central Government and Cofina cases only for administrative purposes and the authorization for banks to continue to accept and carry out transactions in accordance with the instructions and processes in force prior to the request of Title III.
💬See 0 comments