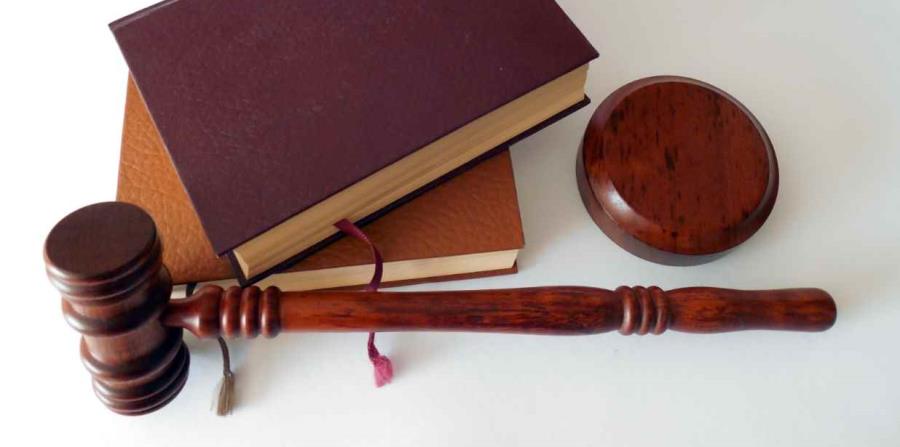 Yesterday, with the expectation of speeding up what could be some 100,000 claims against the government, federal district judge Laura Taylor Swain approved the motion of the Board for contractors, suppliers, bondholders and other creditors to try to recover what the State owes them.
Taylor Swain determined that those who wish to collect what the government owes them, will have until next May 29 to submit their claims in Title III cases, while urging the lawyers of the Board and the government to do everything possible so that citizens are informed and know their rights.
The approval of the claims process in Title III cases was the only topic on a 16-page agenda that, in essence, was postponed until the next general hearing. However, the decision is the first concrete step in the process of adjusting Puerto Rico's debts.
"All this is being done because the Board intends to submit the debt adjustment plan this year and you cannot do that until you are clear about who your creditors are," said bankruptcy attorney John Mudd.
According to Mudd, the claims process can affect all kind of people, including those who have no relationship with the government, but have rulings against the state or are in litigation.
Just as an example, Mudd pointed out that official documents indicate the government has lawsuits pending for about $ 10 billion and the government believes that it should pay about $ 2 billion of that figure.
Mudd made it clear that filing a claim does not mean that the person, contractor or supplier is going to collect.
Former bankruptcy judge Gerardo A. Carlo Altieri warned that those who do not claim are exposed to the fact that once the debt adjustment plan is approved, everything that the government owed before the bankruptcy petition may be "discharged" or may start from scratch.
According to Carlo Altieri, generally, the process requires the debtor to notify in writing and publish notices in the press and on radio to inform those that may be affected.
As part of the process, individuals or companies will have to submit evidence of what they think they are owed. In addition, it will be necessary to determine if they are claims with collateral or have specific priorities.
Carlo Altieri indicated that the established process seeks to "purge" those debts and group them to eventually be awarded or dispute them in Court.
According to the former judge, the case of the Island is so complex that mediators could be appointed, as what happened in the cases of Lehman Brothers and the bankruptcy of Detroit and only this part of the debt adjustment process could take between four and six months.
💬See 0 comments