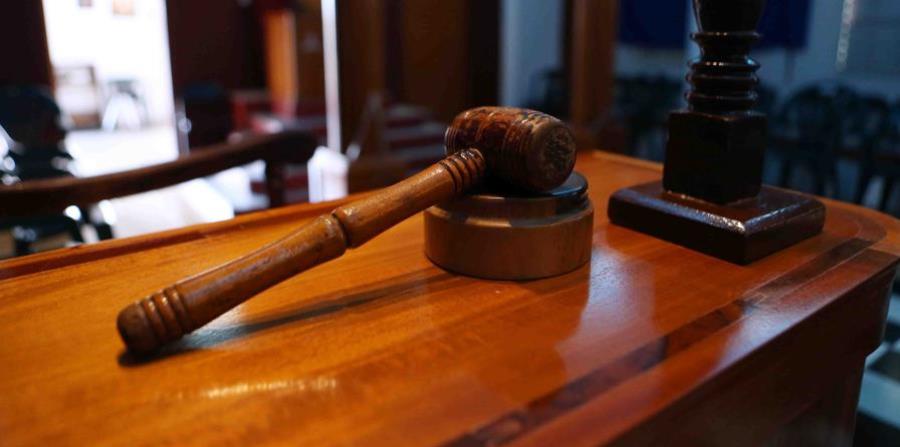 The committee of unsecured creditors in the case of Title III for debt adjustment filed a suit requesting to declare the debt of the Sales Tax Financing Corporation (Cofina) unconstitutional and to be considered as another credit without guarantee of repayment.
In the complaint, as previously stipulated, the committee acts as an agent of the Commonwealth and Cofina is represented by Bettina Whyte, a manager of the firm Álvarez & Marsal and expert in complex restructuring, litigation and legal processes.
The document, which was filed before Judge Laura Taylor Swain on Friday night by lawyers Luc A. Despins and Juan J. Casillas Ayala, contends that the debt of Cofina violates the debt limit established in the Puerto Rico Constitution . This is because it is a legal structure that seeks to keep out of the central government books indebtedness and money for repayment.
Similarly, it is argued that the structure of Cofina also violates clauses that establish an order in repayment of debt and that prevent the approval of unbalanced budgets. This goes against the position of Cofina bondholders, who understand that they own the future revenue that this public corporation receives from the Sales and Use Tax (IVU) because it is provided in its organic law.
"The structure of Cofina is unconstitutional because Law 91 (2006) came into force and was amended violating the clause of budget balance of the Constitution and, as a result, all IVU collections, including those deposited in the Bank of New York Mellon (trustee), are the exclusive property of the government of Puerto Rico, "states the lawsuit.
💬See 0 comments