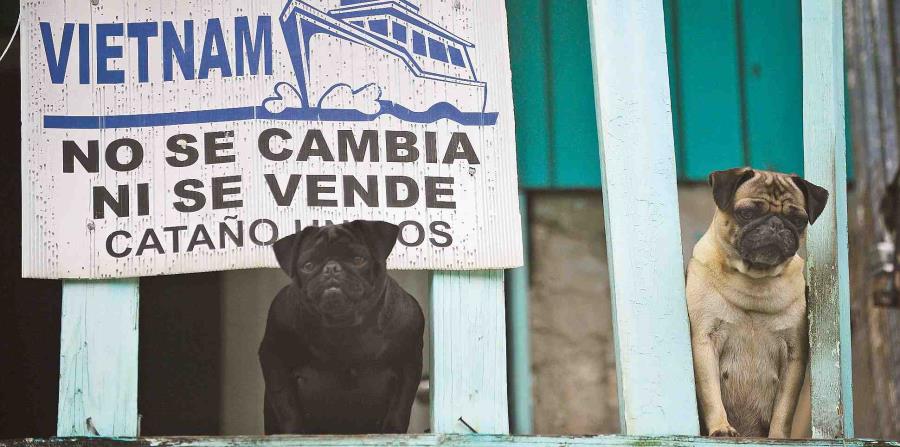 Washington - Last week, nearly fifteen officials from the US Congress Appropriations Committees held meetings in Puerto Rico during a fact finding trip on the island´s situation after Hurricane María. According to sources, they particularly focused on non-governmental groups, power grid challenges and housing.
The group consisted of advisors from the House and Senate Appropriations Committee, who – before the end of the year – plan to draw a new additional supplemental appropriation to mitigate disasters, following hurricanes Florence and Michael that devastated US southeastern areas.
The agenda of these Congress advisors included meetings – at the beginning of week –, with Governor Ricardo Rosselló; PREPA´s Executive Director José Ortiz; the President of PREPA Governing Board Elí Diaz , and Housing Secretary Fernando Gil Enseñat.
They were also going to meet with Senate vice president Larry Seilhamer, Popular Democratic Party (PPD) spokesman in the Senate, Eduardo Bhatia, academics and private organizations.
They also included visits to communities such as Altos del Cabro, in Santurce, Vietnam, in Guaynabo, Coqui Solar in Salinas, and the Mariana Mutual Support Project in Humacao.
Federal officials meetings would also include professors related to the National Institute of Island Energy and Sustainability (INESI, Spanish acronym), such as Lionel Orama and Marla Pérez, from the University of Puerto Rico at Mayaguez and Criseida Navarro, from the University of Puerto Rico Planning School.
"They wanted to have a perspective of what is affecting communities," said Rosanna Torres, Director of the Washington office of the Center for a New Economy (CNE).
From the government´s point of view, Housing Secretary Gil Enseñat said that, during the meeting, the conversation focused on finding about planning and controls regarding the promised allocations, such as the $ 20 billion that the Island must obtain through the Community Development Block Grant Disaster Recovery Program (CDBG-DR).
"It was a very good and productive meeting," said Gil Enseñat.
Gil Enseñat said that the group of Congress advisors held meetings on the island between Monday and Wednesday. On Thursday, federal officials went to the US Virgin Islands and some would have returned on Friday to attend other meetings.
According to Gil Enseñat, on Friday, there was a meeting with the Executive Director of the Puerto Rico Ports Authority Anthony Maceira.
Congress is in recess, waiting for the November 6 mid-term elections. Once Congress returns to session, on November 13, the House will have 16 session days while the Senate will have 18.
But, federal lawmakers will have their hands full, as they will seek to complete the approval of the 2019 federal budget before December 7 as well as the review of new allocations to mitigate disasters – following 2018 hurricanes Florence and Michael –, extend temporary fiscal measures and reach an agreement on the agricultural law, among other things.
💬See 0 comments