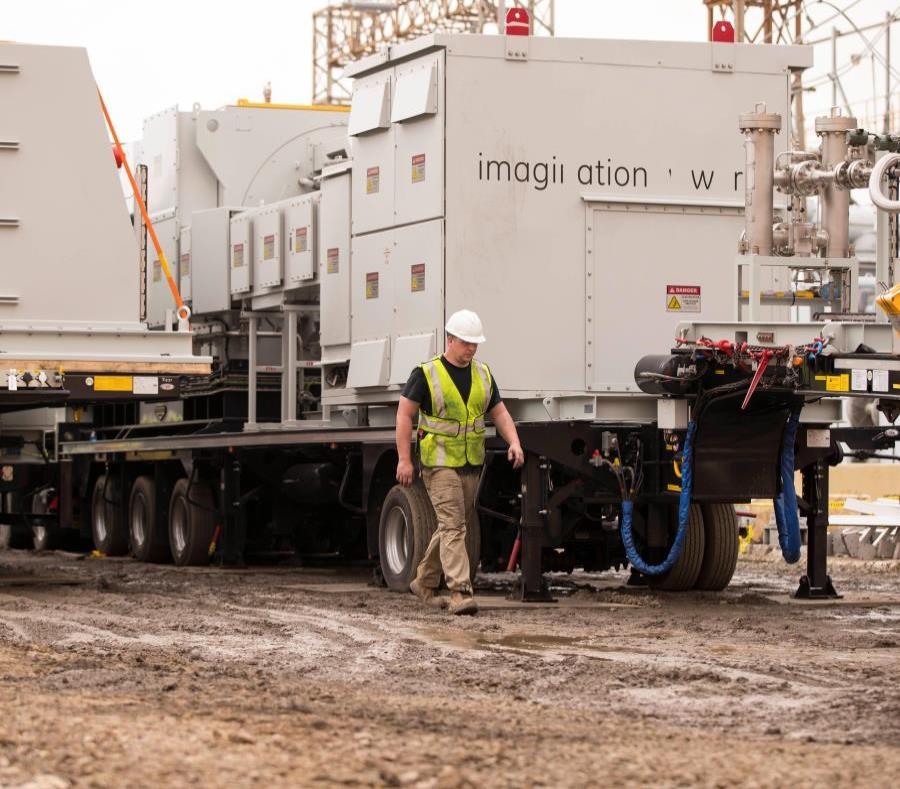 Just as the cyclonic activity of the new hurricane season is looming, the U.S. Army Corps of Engineers (USACE) will remove two generators installed at the Palo Seco power station in Toa Baja and another one in Yabucoa.
After the emergency caused by Hurricane Maria, a 25-megawatt generator was installed in Yabucoa in November 2017, while two that generate 50 megawatts were placed in the Palo Seco plant in October.
The Federal Emergency Management Agency (FEMA) said yesterday, in written statements, that the USACE would keep the three generators until "the Electric Power Authority (PREPA) determines that there is sufficient generation of energy and / or transmission".
"It was determined that the Yabucoa power plant has a stable power transmission, therefore, PREPA requested the USACE to start the demobilization efforts of the megagenerator in Yabucoa on July 18, and the other two in the Palo Seco power plant are scheduled to start (the demobilization) on August 18, reads the statement.
No PREPA official was available for interview yesterday. However, it was reported, also in writing, that in the case of Palo Seco, the public corporation has a contract extension for one more month, while they complete works on Line 51,000.
This demobilization is taking place in the midst of the 2018 hurricane season while Governor Ricardo Rosselló Nevares has reiterated the vulnerability of the system due to the lack of redundancy.
"The Puerto Rican power grid is too fragile," said Senator Eduardo Bhatia. "My call is to ask the Corps of Engineers for an extension for the demobilization of these external megagenerators, until December 1, once the hurricane season is over."
For Juan Rosario, former public interest representative at PREPA Governing Board, the move in Palo Seco had its reasons, but he said that they should locate the generators in key areas. "What I do not understand is the removal in Yabucoa. There, the problem is transmission related. They should not remove it," he said.
Meanwhile, the president of the Electrical Industry and Irrigation Workers Union (UTIER) Ángel Figueroa Jaramillo, said that "these plants are not necessary. They are working because they are paid by FEMA". He added that Palo Seco "is already connected", and now "when they complete the 51,000 there will be triple redundancy".
"The problem here is that there are private companies seeking to benefit from the crisis in Puerto Rico," he said.
💬See 0 comments