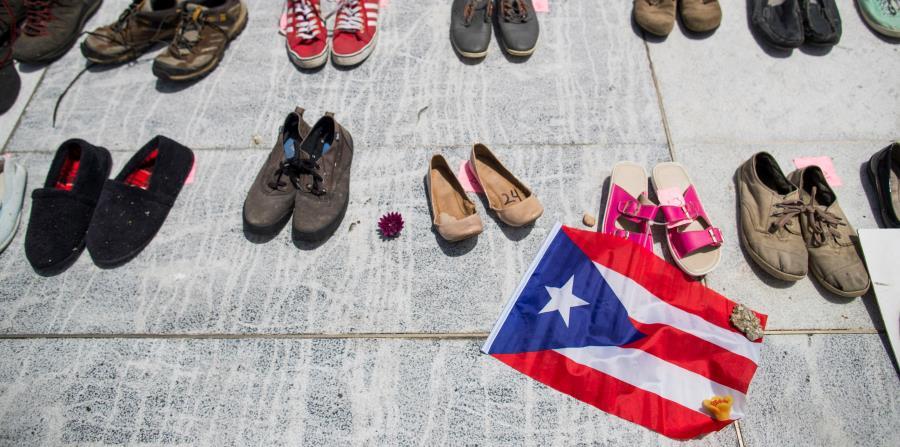 The report that the government of Puerto Rico commissioned to George Washington University on the fatalities caused by Hurricane Maria will not be ready until July.
In February, when it was announced that the Milken Institute School of Public Health at the George Washington University would carry out that study, they informed that it would be ready by May. Now, the delivery of the document has been postponed until July.
"There is a balance between doing it well and doing it as quickly as possible. Part of the effort that the George Washington University is doing is regarding how to mitigate - facing the future - public health problems, to have an effective protocol for death count," Rosselló Nevares said in an interview with El Nuevo Día.
"We are speeding it up, but at the same time, we want to have a good, scientific product and avoid what happened with other products that casted doubts in one direction or another once they were released," he added without specifying what he was referring to.
In May, a study conducted by experts at the Harvard T.H. Chan School of Public Health estimated the death toll from Hurricane María in Puerto Rico was 4,645.
Meanwhile, the official death toll is still 64. The George Washington University study will cost the Treasury $ 305,000.
Rosselló Nevares said that he asked for the results to be published while he simultaneously receives them.
💬See 0 comments