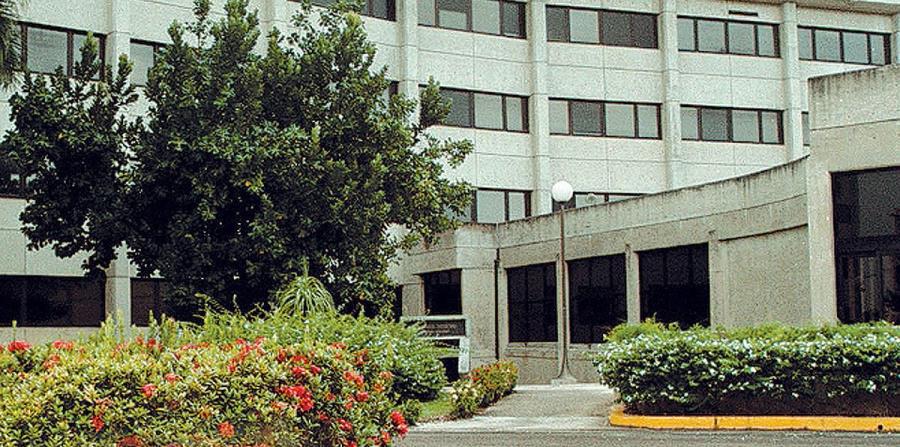 Puerto Rico's decision to renegotiate its public debt will cost the Island's taxpayers at least $ 800 million over five years, according to the government revised fiscal plan.
For the estimates of the Fiscal Agency and Financial Advisory Authority (FAFAA), the plethora of lawyers, consultants and financial advisors that have been recruited with the expectation of cutting the more than $ 70 billion owed to bondholders, will require invest at least $ 100 million during the next five years.
The group of advisors must attend all the paperwork and procedures related to the cases of adjustment of debts that have been filed in Court invoking Title III of the federal Promesa Law.
The document does not specify whether the estimates include the budget of FAFAA or the Board. It is also unclear if the large amount considers the advisors and lawyers who have participated in voluntary negotiations, as in the case of the Government Development Bank (GDB).
It is the first time that the government discloses how much the process of reducing or cancelling the debt with bondholders will cost.
If it is considered that the renegotiation of the debt formally began in the middle of the administration of Alejandro García Padilla and also the expenses of the voluntary process in the Puerto Rico Electric Power Authority (PREPA), the costs of the renegotiation process could exceed $ 1 billion.
During the García Padilla administration, Millstein & Co. and the law firm Cleary Gottlieb led the way in these processes.
Under the Rosselló Nevares administration, O'Melveny -after displacing Dentons- and Rothschild have remained as main advisors.
Apart from these firms, the Board has its own key advisors in Proskauer and Citi.
These firms are a handful of the dozens of companies that have been hired in the past three years to help the government out of its fiscal trap and reduce Puerto Rico's public debt, estimated at about $ 72 billion.
After almost three years since García Padilla declared to The New York Times that the debt of Puerto Rico is unaffordable, the Island has not completed any agreement with its creditors.
💬See 0 comments