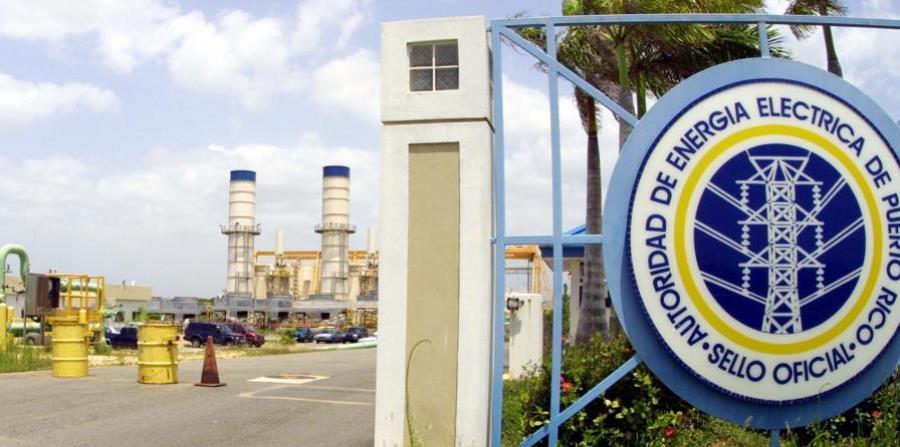 Washington - The five-year fiscal plan certified for Puerto Rico Electric Power Authority (PREPA) and the proposal that is being promoted for the privatization of some of its assets are, right now, obstacles to Puerto Rico´s power grid transformation, according to the Institute for Energy Economics and Financial Analysis (IEEFA).
In a report, IEEFA - a study group based in Cleveland, Ohio, funded by philanthropic organizations - highlighted that by 2023, PREPA´s budget deficit - which has a $ 9 billion debt- would be $ 1 billion.
"Without recurring budget balance and the demonstrated discipline to achieve it over several years, none of PREPA's plans for new transmission, distribution or generation can be achieved," states the report entitled "The Puerto Rico Electric Power Authority's Flawed Fiscal Plan: Budget Shortfalls and Weak Implementation Plan Create Substantial Risk".
The group also stated that the lack of audited PREPA financial statements –not made by the government of Puerto Rico since 2014- along with the destruction caused by Hurricane Maria reflects the lack of reliable financial information.
"The fiscal plan itself is internally inconsistent, with poorly-supported assumptions, few details on major expense categories and savings presented without reference to a baseline. There are many technical, political and financial risks that make it unlikely that PREPA will achieve a balanced budget; some of this risks are within PREPA´s control and others are not", adds the report.
Among the biggest risks, the report states "that PREPA customers will be forced to pay some of PREPA´s $ 9,2 billion in legacy debt, the risk that budgeted federal aid for reconstruction will not fully materialize and the risk that fuel and purchase power costs will be higher than expected".
"Operational improvements and grid modernization require investments that PREPA cannot make if its budget remains chronically out of balance," said Tom Sanzillo, lead author of the report and IEEFA's director of finance.
Regarding the plans to privatize power generation and create public-private partnerships for distribution and transmission, Sanzillo said that under the fiscal plan, PREPA "expects to sell off assets without any plan for a new generation system or modern, well-regulated public utility".
"The current administration has failed in its most recent attempts to engage private contractors to rebuild the grid after the hurricane. The Fiscal Plan and privatization proposal show they have learned nothing from this experience," added Sanzillo.
The obstacles highlighted in the report include island-wide economic weakness that may lower electricity demand, risk that unaffordable rates will be required to pay off debt, and the fact that PREPA fails to invest in renewable energy.
💬See 0 comments