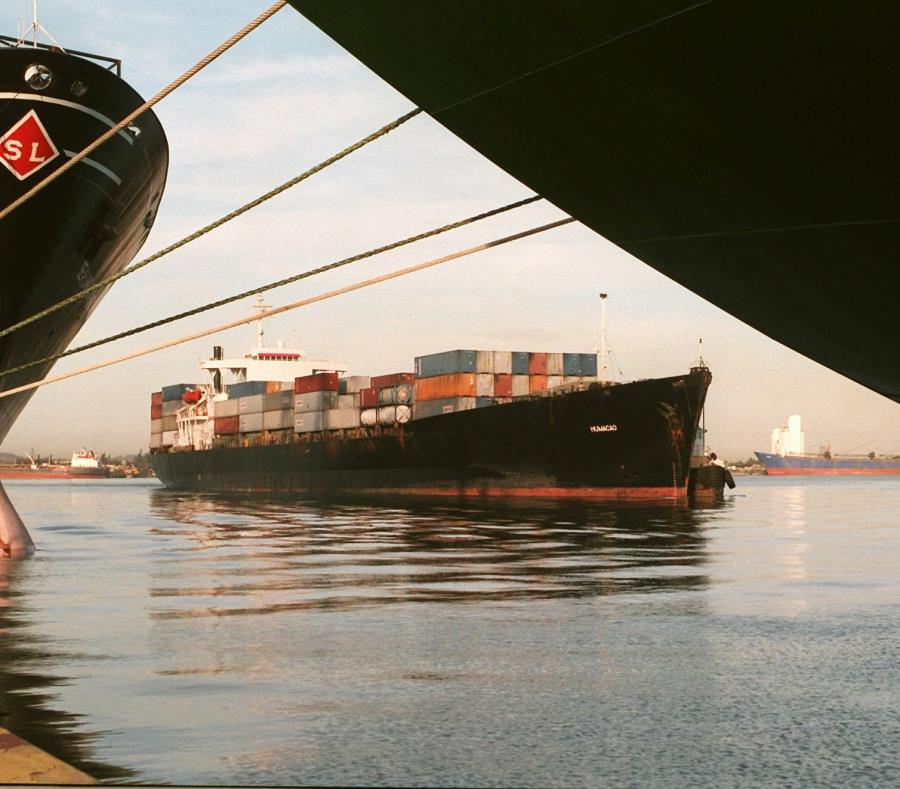 Washington – After the resolution of the Southern States Energy in favor of a partial waiver for Puerto Rico in federal cabotage laws was defeated yesterday, the Puerto Rico Legislature can hold the maritime industry accountable.
"They must be confronted and explaining," said Larry Seilhamer, Puerto Rican Senate Vice President, after the Southern States Energy Board, which has collaborated with the island's government in the process towards the modernization of the power grid, decided to leave the subject on the table.
Both Seilhamer and his New Progressive Party (PNP) colleague, Jose Aponte, indicated that they can summon maritime industry executives to a joint public hearing.
Along with Popular Democratic Party (PPD) spokesman in the Senate, Eduardo Bhatia, Seilhamer and Aponte attended the meeting hold by the Southern States Energy Board, intended to vote on a resolution advocating for a temporary or permanent waiver for energy products.
The resolution sought to facilitate the efforts of the Government of Puerto Rico to convert some of its plants into energy production facilities through natural gas.
Under the Jones Act of 1920, cargo transportation between the United States and Puerto Rico has to be done in American owned, registered and crewed ships, which are the most expensive ones.
But, the Puerto Rican government maintains that there are not enough specialized US ships to meet the liquefied gas demand required by the island's power grid plans.
However, since they arrived in Biloxi, Mississippi, on Sunday they were informed of maritime industry pressure, through Republican Senator Roger Wicker (Mississippi).
Yesterday's meeting was chaired by Mississippi Governor, Ken Bryant, who committed to make direct efforts in the White House in favor of a temporary waiver.
But, it was evident that he did not want to face the pressure of the industry through the resolution, said Puerto Rican lawmakers.
Seilhamer said that, on the other hand, during the same session, Assistant Secretary for Fossil Energy, Steven Winberg, told how the very American shipping companies use foreign-flagged ships to transport natural gas to countries such as China and Russia.
The resolution not passed yesterday proposed to the White House a ten-year temporary waiver through administrative means and a permanent waiver to Congress, on the transportation of energy products, considering the devastation caused by Hurricane Maria and the efforts to rebuild the power grid.
"We were looking for the support of the gas-producing states. It is a wake-up call to free ourselves from dependence on fossil fuels and advance in the transition to solar energy. If they want to play hardball, we have to be ready to leave fossil fuel market," said Senator Bhatia.
Meanwhile, Seilhamer said that the intention was to insert Puerto Rico "in the US natural gas transport market ".
💬See 0 comments