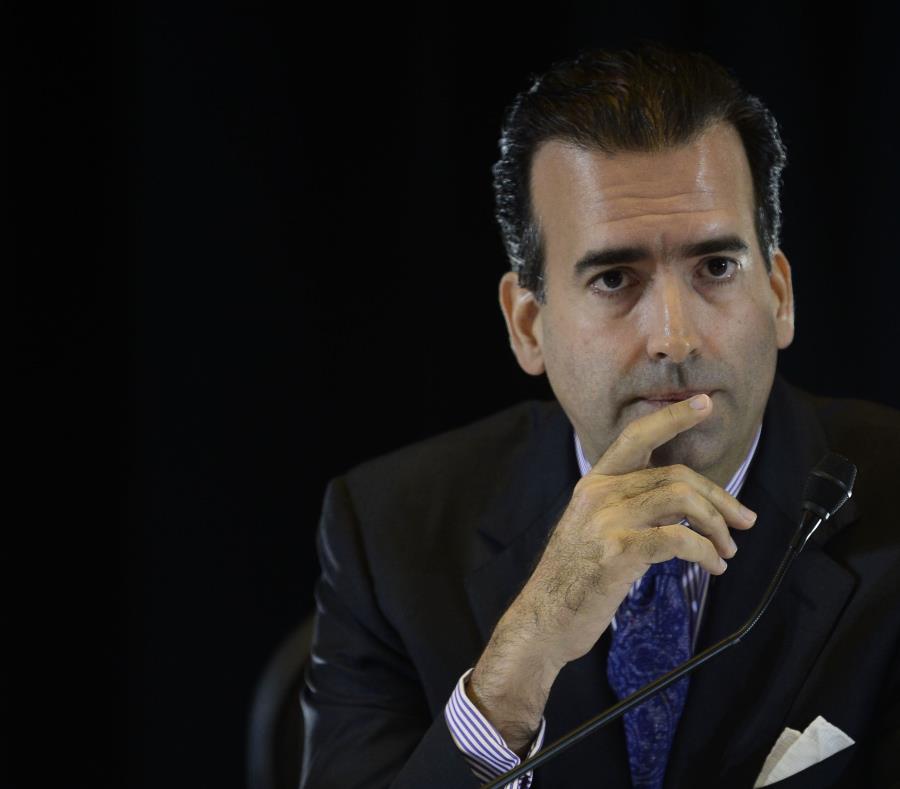 Only two days after having certified a new Fiscal Plan, the Financial Oversight and Management Board launched a platform on the internet to ensure that the government implements the document with which, it is alleged, the budget imbalance suffered by Puerto Rico –that led to bankruptcy- would be corrected.
The compliance portal launched last night will be the tool used by the Boards executive director Natalie Jaresko and her team to ensure that the administration of Ricardo Rosselló Nevares complies with the five-year Government's Fiscal Plan that, amidst frustrations, was approved last Tuesday by the Board members. This, despite the warnings of the government representative before the Board, Christian Sobrino Vega, who said that the approved plan is not enforceable, as well as multiple criticisms from politicians and citizens.
"The full implementation of certified fiscal plans is necessary to place Puerto Rico on track to achieve the objectives set forth in the federal PROMESA law," reads the introduction of the Board's accountability portal.
The portal is structured in two parts. One seeks to establish if the government has presented the necessary strategies to enforce the Fiscal Plan. In this regard, the analytical tool states that until this month, the Board had received some 89 implementation plans, while another 40 would remain pending. The system allows verification of compliance by each government agency, as well as the Senate, the House and the Judicial Branch.
In the case of implementation plans, it's reported if the document was filed before the Board, but its content is qualified.
The second part seeks to document whether the government complies with submitting financial statements such as liquidity reports, pension payments and a comparison charts between projected and current spending. Last night, the website indicated that 77 percent of the required reports had been filed.
This week, Jaresko said that the Board follows up on 128 measures related to the operational changes that the government should apply, ranging from the closure of schools and simplifying hiring processes, to mechanisms aiming at consolidating administrative operations. Of that total, only about four initiatives were in progress, it was reported.
After the Board certified the new formula for government expenses and collections last Tuesday, Rosselló Nevares anticipated that he will not implement the federal entity's recipe, since it constitutes a dose of "austerity" that is not necessary, if economic improvement is considered.
Meanwhile, during meeting where the Board certified the Fiscal Plan, Sobrino Vega said he would not accept the new demands of the Board because it was an exercise that would result in "failure". According to the local representative in the federal entity, the document contains projections of collections and changes in government operations that are not feasible.
In that sense, Sobrino Vega recalled that a year ago, the Board claimed that it would be necessary to implement a furlough plan because the Treasury would run out of money, something that did not happen.
💬See 0 comments