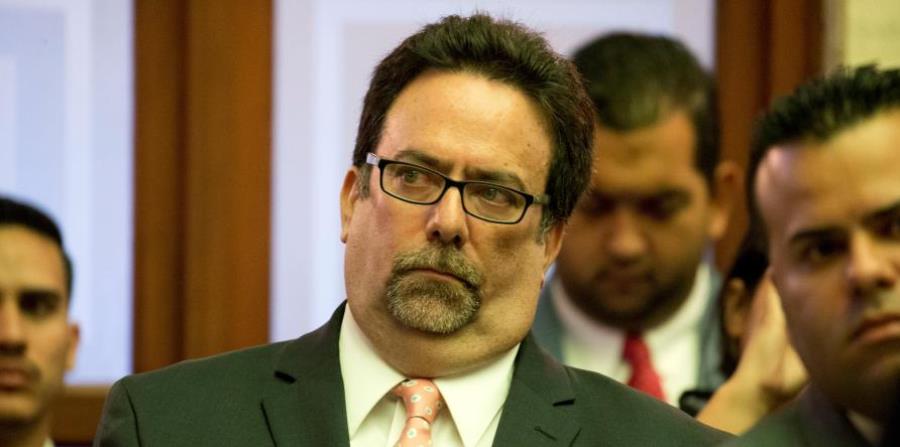 The House of Representatives is getting ready to carry out an inventory of currently empty public facilities to explore the possibility of using them for the Corporation of Legal Services.
The intention behind House Resolution 355, authored by independent house member Denis Márquez, is to identify the means to extend that non-profit entity's legal services to more municipalities and, at the same time, lower costs, because its operational budget is threatened under the administration of president Donald Trump.
"We are looking for alternatives to cut costs further … Access to justice includes making Legal Services' offices available. You go around the Island and see all these empty buildings, and we are looking into that, focusing, first, on the cost, but also that they may be accessible, that people may be able to get to those offices," the legislator told El Nuevo Día yesterday.
"What we're doing is to look for alternatives, whether it'd be bartering, cheaper leasing, and some income-producing models could be tried," he added.
According to the legislation's preamble, the Corporation of Legal Services, which provides legal representation for the indigent in civil cases, operates 17 service centers around the Island. The piece also points out, that according to this year's budget, the cost for renting those facilities amounts to $464,564, and if maintenance costs are added, the amount would reach $807,915.
The resolution was introduced by Márquez by the middle of last month, and on Friday the House Commission on Internal Affairs met to endorse it, a necessary formality for it to pass to the full House. Once approved in session, the measure would move to the Commission for Legal Affairs, which would order the property inventory together with the Commission for Transportation and Infrastructure.
Last March, when Trump made public his budget, he called for an end of funds to the Legal Services Corporation of the United States. In Puerto Rico the entity gets about $11 million from the head office, in Washington D.C., which represents about two thirds of its budget.
💬See 0 comments