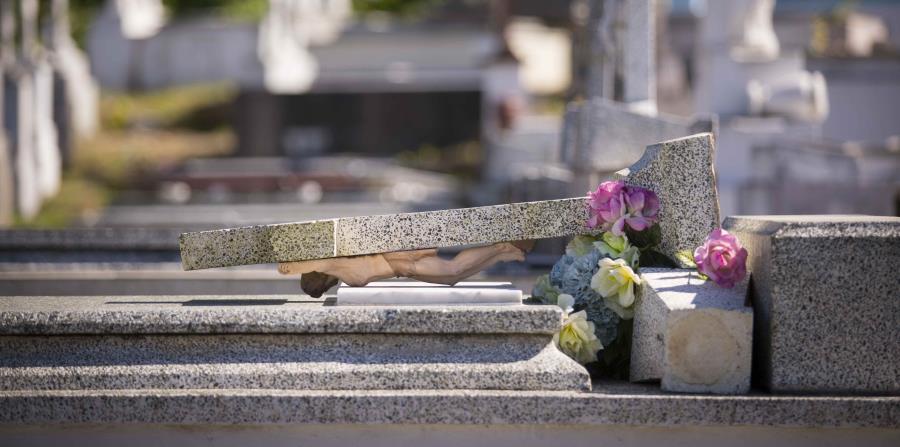 Washington - The Federal Emergency Management Agency (FEMA) rejected or not responded 97 percent of the requests it received to financially contribute with the funerals of people who died in Puerto Rico after Hurricane Maria.
The data was revealed to Democratic Senator Elizabeth Warren (Massachusetts) by FEMA Administrator Brock Long.
According to Warren - in a letter dated August 14 - Long told her that FEMA received 2,431 applications in Puerto Rico requesting help to fund funerals after Hurricane Maria, but only 75 were approved or 3%.
After the Puerto Rican government accepted that nearly 3,000 people died as a result of Hurricane Maria, Warren and 23 other federal legislators wrote to Administrator Long and US Secretary of Health and Human Services, Alex Azar, asking how the federal government plans to adjust its assistance to the island.
Firstly, they asked Trump government officials to specify whether they accept - like the government of Puerto Rico - the veracity of the George Washington University (GWU) study that estimated 2,975 deaths related to Hurricane Maria.
"Given that the death toll has officially increased to 2,975, we are concerned that there are many families who either qualified for such assistance and were denied, or are eligible for such assistance but are unable to produce the necessary documentation," says the letter, signed by 10 Senate and 14 House members, all Democrats.
Federal lawmakers ask Long to specify, among other things, what they do to contact those who requested the help and did not receive it.
The letter was made public just when President Donald Trump praised his response to the emergency caused by Hurricane Maria in Puerto Rico.
💬See 0 comments