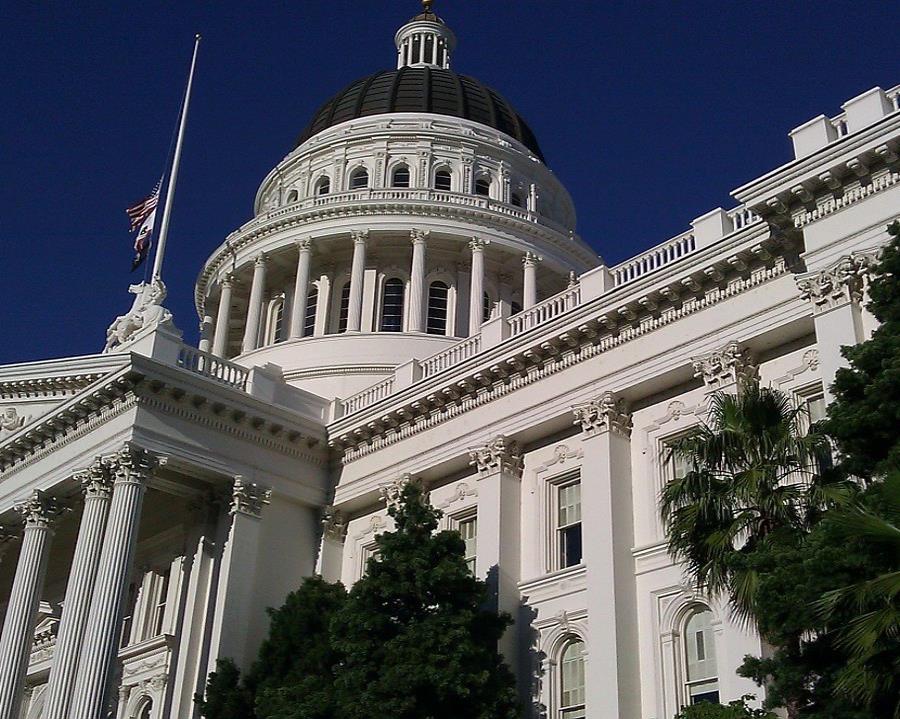 Washington - Eight Democrats in Congress, including the next chairman of the House Committee on Natural Resources, expressed concern to President Donald Trump about reports stating that he wants to cut off relief funding for Puerto Rico intended to mitigate the disaster caused by Hurricane María.
At the same time, they invited him to collaborate in drafting a language that ensures that subsequent relief funds for Puerto Rico will not be used, directly or indirectly, to pay the public debt.
The letter is signed by Senators Elizabeth Warren (Massachusetts) and Robert Menéndez (New Jersey), and Congressmen Raúl Grijalva (Arizona), Nydia Velázquez (New York), Luis Gutiérrez (Illinois), Adriano Espaillat (New York), Peter DeFazio (Oregon) and Bennie Thompson (Mississippi).
In January -after November 6 midterm elections- Grijalva would chair the House Committee on Natural Resources, with main jurisdiction over the island's affairs. Then, Thompson should become the next chairman of the House Committee on Homeland Security; DeFazio would be that of the House Transportation and Infrastructure Committee and Velázquez would head the House Committee on Small Business.
"We understand your position that no disaster relief funds that have or will be provided to Puerto Rico should be used to repay bond debt," the federal lawmakers said in a letter to Trump sent on November 15 and released yesterday.
But they indicated that, to ensure that no funds are used to pay off the debt, "we should work together to include language in all subsequent Puerto Rico disaster appropriations that such funds cannot be used - directly or indirectly - to pay any of Puerto Rico's debt nor factored into any calculation of how much funds will be available for debt repayment."
But, reacting to reports from Axios, lawmakers said it would be unacceptable to deny "disaster relief to American citizens living on the island."
Last week, Democratic congressman José Serrano (New York) also denounced the expressions attributed to Trump. But, both Governor Ricardo Rosselló and Resident Commissioner Jenniffer González preferred not to believe in those reports that state Trump requested to block new appropriations for the island.
In their letter to Trump, Democratic lawmakers maintain that less than a third of the $ 139 billion that the Puerto Rican government considers necessary to rebuild the island -and only half of the $ 82 billion that the Oversight Board, in charge of Puerto Rican public finances, estimates will be received- have been appropriated so far.
Last week, Axios reported that White House officials have taken the message to the leadership of Congress - including those responsible for the Appropriations Committees - that President Trump does not want new allocations for the reconstruction of the island. No one has denied that so far.
Last week, under pressure from Warren, Velázquez, Serrano and Democratic Congressman Darren Soto (Florida), the president of the Board, José Carrión III, stated the Board "has not and will never "siphon" federal funds intended to benefit the people of Puerto Rico to creditors."
"Federal disaster relief funds do not flow through the Commonwealth's general fund and, other than the portion of CDBG funds allocated to fulfill Puerto Rico's local cost sharing requirement, are not counted as part of the Fiscal Plan's projected surplus," said Carrión on November 14, in his letter to Warren, Velázquez, Serrano and Soto.
💬See 0 comments