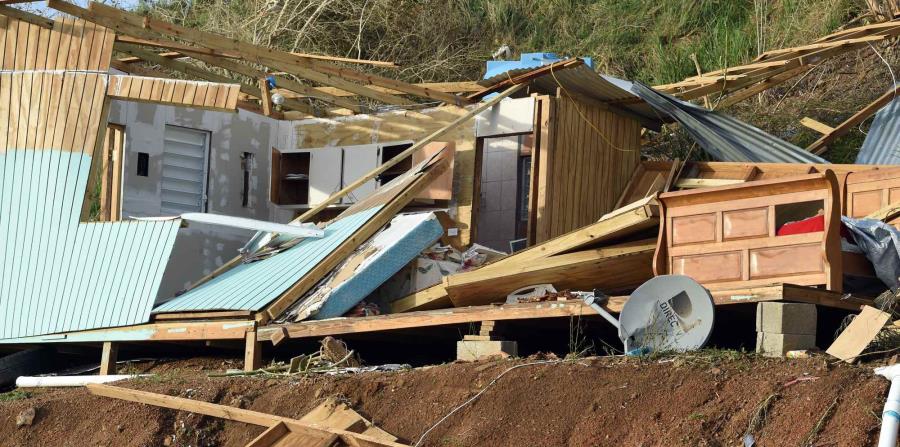 WASHINGTON - Residents of municipalities declared disaster zones that have FHA home loans will benefit from 90-day protection against foreclosure, the U.S. Department of Housing and Urban Development (HUD) said yesterday.
In addition, in the case of loans insured by the Federal Housing Administration (FHA), people can finance the purchase of a home or refinance the home for repairs, all within the same mortgage. In Puerto Rico, there are 117,000 homes insured by FHA, said Brian Sullivan, HUD spokesman in Washington.
At the moment, the HUD emergency benefits apply to residents of Culebra and Vieques, which were already declared major disaster zones by US President Donald Trump.
On Friday Congress approved a $ 7.4 billion allocation to respond to Hurricanes Harvey and Irma through HUD´s CDBG community development program.
But Sullivan argued that these are funds that may be available to the Puerto Rican government and municipalities, whether they are for "housing, business assistance or the replacement of critical infrastructure."
Sullivan explained that right now, federal assistance will be provided by FEMA and the Small Business Administration. "We," Sullivan said, "come in afterwards to fill the gaps."
💬See 0 comments