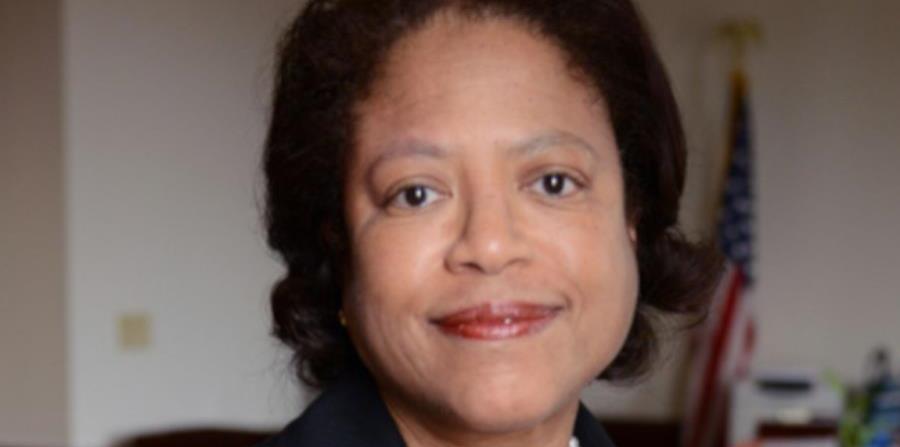 Judge Laura Taylor Swain denied yesterday the request of the Unsecured Creditors Committee (UCC) to stop the voluntary debt adjustment of the Government Development Bank (GDB).
The UCC, through its lawyer Luc Despins, had argued that this process under PROMESA Title VI threatens the litigation standstill provided by the statute itself, in addition to reducing the capability of some creditors under Title III to recover a part of what they claim.
However, the judge states in her decision that the cases under PROMESA Title III do not prevent the government from entering into voluntary agreements to adjust the debt. Similarly, she emphasizes that the Oversight Board has endorsed the transaction, although that could imply a reduction of available assets to comply with all creditors, including those under Title III, as Despins argued.
For the judge, Congress intended to preserve the ability of the government debtor to carry out transactions that affect its assets.
If the transaction -which has the endorsement of 97 percent of the bondholders that participated in a consultation process-, is completed, around $ 4,652 billion of the public debt and $ 5 billion in deposits would be restructured, said the head of the Fiscal Agency and Financial Advisory Authority (FAFAA), Christian Sobrino.
"We are pleased with the decision ... This is a validation of the mechanisms we have used in this process," said Sobrino, referring to the state law that facilitates the GDB debt restructuring and that was questioned by the UCC.
Swain's ruling happened at a time when members of the Board explained that the GDB restructuring agreement does not exclude those executives who led this public instrumentality from legal responsibility.
According to David Skeel, a member of the Board, restructuring the GDB establishes legal protection for the current employees of the public instrumentality.
"There is some confusion about the scope. This only applies to current employees. The idea is that they should be protected from the current process. This does not apply to executives or employees of the GDB or to staff in banks," he said.

Skeel's statements were made during a hearing at the Convention Center where the report of the independent investigator of the Puerto Rican public debt was discussed.
The analysis of this document, prepared by the firm Kobre & Kim, will be in charge of Skeel, and Ana Matosantos, David Biggs and Arthur Gonzalez. The idea is that, to consider legal actions in light of the findings, regarding agencies for violations of the law or repayment priority.
During the hearing, some problems in the management of the public debt were highlighted. For example, it was emphasized that the Electric Power Authority (PREPA) issued bonds for infrastructure that exceeded $ 450 million, which was spent on capital improvement projects.
Likewise, conflicts in the handling of ethical matters during bond issues and during the compliance with a series of legal provisions associated with the limit the government could borrow were highlighted, among other matters.
💬See 0 comments