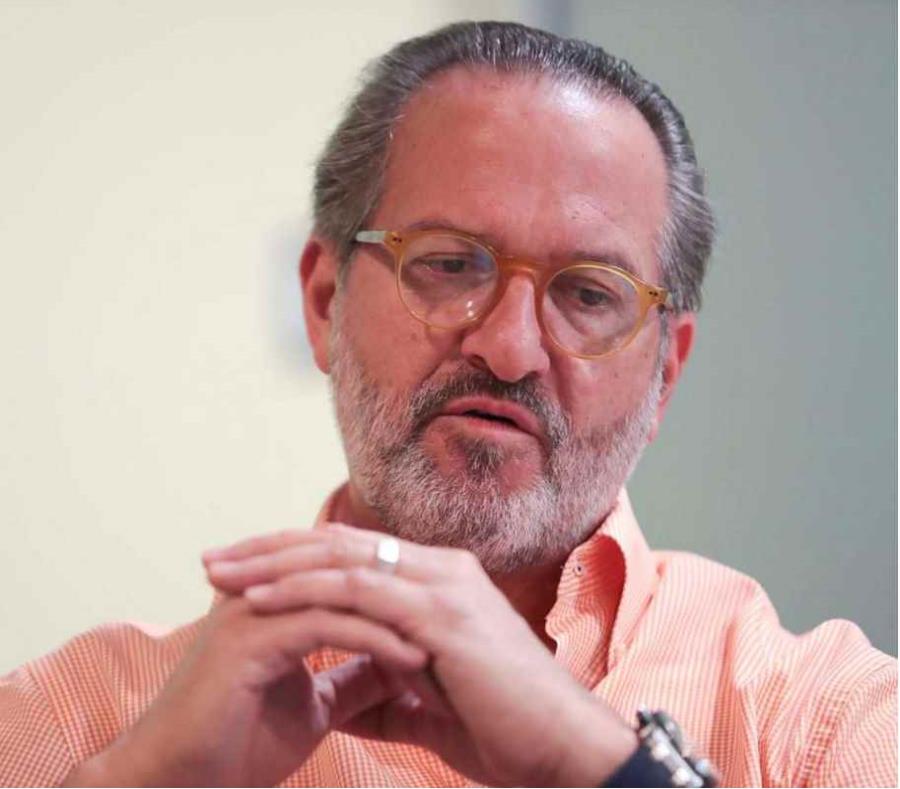 In light of the approaching changes in fiscal policy and governmental structure, the Puerto Rico Manufacturers Association (PRMA) yesterday began to establish their strategy to adjust to the new rules of the game and prevent the impact on the manufacturing industry from destroying the possibilities of economic development.
The discussion among the PRMA members was primarily centered on the anticipated tax reform, which Ricardo Rosselló Nevares's administration plans to approve before the fiscal year ends on June 30. They also touched on the proposed creation of an incentive code, which involves a revision of the benefits currently granted to various components in the private sector.
This debate, led by the PRMA's Committees on Tax Affairs and on Governmental Affairs, will eventually help determine the professional organization's official position regarding the changes the Government will implement to meet the Fiscal Plan for Puerto Rico, which was certified last week by the Oversight Board.
"The purpose of this event is for our manufacturing members to come and express their concerns. What we, as a board and as leaders, are addressing is different from what they're experiencing," stressed PRMA President Rodrigo Masses in an interview with El Nuevo Día.
During the gathering, which lasted almost three hours, manufacturers expressed their concerns on topics like the Sales and Use Tax, municipal taxes and patents, and the procedures to import merchandise.
Masses remarked that the tax reform should be examined prudently and according to the limitations and requirements set forth by the Puerto Rico Oversight, Management, and Economic Stability Act (PROMESA) and the Oversight Board.
"For any figures you develop, in this sense, the first thing you need to put on the table is what are your profits, what are your expenses, how has this been affected by an Oversight Board. And then, within all that, how the tax reform helps the economy grow," Masses explained.
In the meetings, they also discussed that some concerns expressed by the organization have already been addressed through legislation, but failures in the implementation have prevented the measures from being enacted. "They haven't been fully implemented, and many of these things can be fixed now and enforced correctly," stated Carlos Serrano, chairman of the Committee on Tax Affairs.
💬See 0 comments