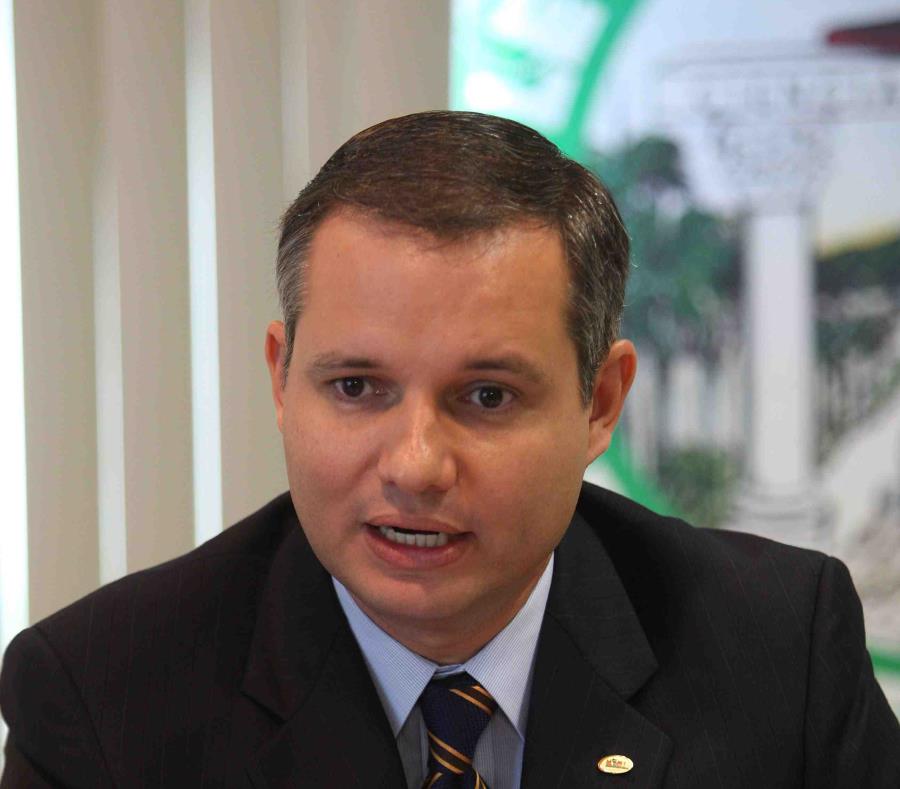 Washington - The claim in favor of a temporary waiver in federal cabotage laws, for the maritime transport of products related to the energy industry or at least natural gas, shows that the damage caused by that legislation "go far beyond the general cargo."
According to the executive vice-president of the Puerto Rico Food Marketing, Industry and Distribution Chamber (MIDA, Spanish acronym), Manuel Reyes Alfonso, the firm endorsement of the Ricardo Rossello government, leaders of the Puerto Rican Senate and the Southern States Energy Board is an acknowledgment that cabotage laws also adversely affect the cost of energy, both for natural gas and for "the gasoline we use in homes and cars on a daily basis."
Although they have not taken position on the plans of the Electric Power Authority (PREPA) to encourage the production of energy through natural gas, Reyes Alfonso said that the efforts will be incomplete without an waiver "for all goods." "All the exemptions have been effective, which leads us to conclude the need to repeal them completely," he said.
He referred to the waiver for the cruise industry, which has generated growth on the island. By exempting confiscated international ships, he said, there is also a ship offering cargo transportation between Houston (Texas) and Puerto Rico.
Reyes Alfonso also insisted on the fact that the limited ten-day waiver granted by President Donald Trump after Hurricane Maria, helped, as it "managed to get at least 10 international ships for relief efforts at that critical time."
The federal cabotage laws, based on the Jones Act of 1920, demand the use of American owned, registered and crewed ships, which are considered to be the most expensive ones.
Just when the Puerto Rican government wants to convert the use of power plants for the production of natural gas, PREPA executive director Jose Ortiz warned that there are not enough US ships to transport that fuel from US ports to Puerto Rico.
Officials of the Puerto Rican government are scheduled to discuss the issue this Wednesday at the White House, while the Southern States Energy Board can approve at its meeting -between September 16 to 18 in Biloxi, Mississippi- a resolution calling for a presidential executive order to exempt maritime transport of energy products to Puerto Rico of federal cabotage laws. The resolution also asks Congress for a permanent waiver.
Although there is no atmosphere in Congress to push the legislation forward, the idea of a temporary administrative waiver can gain strength, said Democratic strategist Federico de Jesus Febles, who worked at the US Department of Transportation during the government of President Barack Obama.
💬See 0 comments