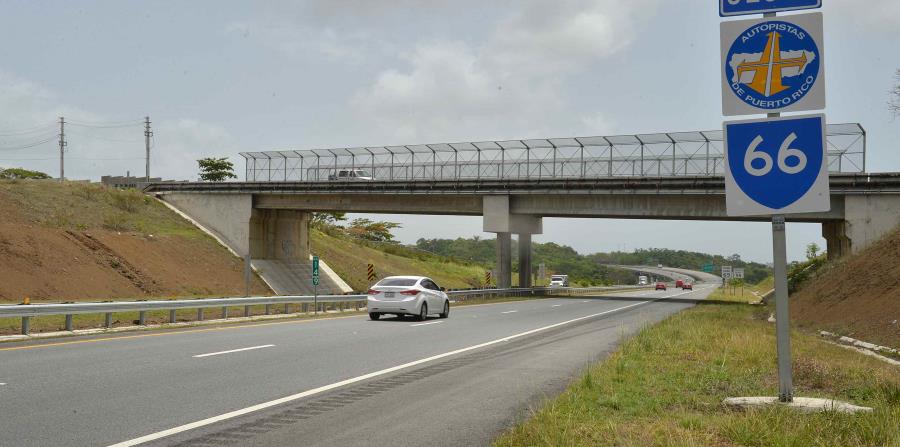 First, the counsellor of the Oversight Board (OB), Martin Bienenstock, reported that the Highway and Transportation Authority (PRHTA) would be entering a debt adjustment process under Title III of the Puerto Rico Oversight, Management, and Economic Stabilization Act (PROMESA).
Then, Gerardo Portela, the executive director of The Puerto Rico Fiscal Agency and Financial Advisory Authority (AAFAF, Spanish acronym) explained that the same fate could be in the future of the Infrastructure Financing Authority (AFI) and the Puerto Rico Convention Center District Authority (PRCCDA).
The common denominator is that the PRHTA, the AFI as well as the Convention District are government instrumentalities that are subject to the so-called clawbacks. This implies that the Central Government can withdraw money from these public entities to fulfill their fiscal commitments and that decimates their financial capacity.
"(Title III for PRHTA) It will be happening soon. I think it is clear that PRHTA as an entity that has been subject to clawbacks and that has been delivering some funds, well, it has some legal issues that have to be addressed", said the representative of the governor at the OB, Elías Sánchez Sifonte .
These quotes were given during the first hearing, at the Federal Court in Hato Rey, under which Title III of the Promesa the restructuring of the debt of the Puerto Rico Central Government and the Puerto Rico Sales Tax Financing Corporation (Cofina, Spanish acronym) is being disputed.
According to Sánchez Sifonte, although a Title III is contemplated for these entities subject to clawbacks, right now they are concentrated in the process of the consensual negotiation that PROMESA promotes.
However, during the hearing, Bienenstock said that the current expectation is to reach new agreements out of Court with the creditors of the Aqueduct and Sewer Authority (AAA, Spanish acronym) and the University of Puerto Rico (UPR). Voluntary agreements have already been announced with the creditors of the Electric Power Authority (PREPA) and the Government Development Bank (GDB, English acronym).
💬See 0 comments