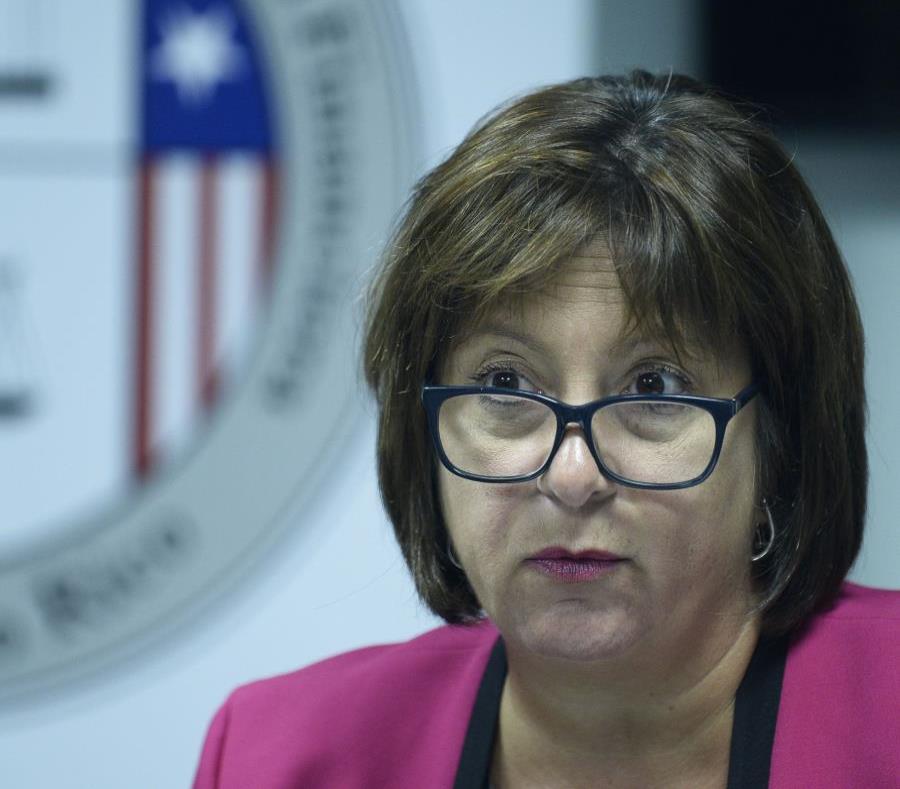 Without having been signed into law, the Senate proposal that seeks to release municipalities from the responsibility of contributing to the Health Reform seems to have its days numbered, unless the government shows how it will balance out the funds it will stop receiving from municipalities.
Yesterday, the executive director of the Oversight Board, Natalie Jaresko, wrote to Governor Ricardo Rossello Nevares, to Senate president, Thomas Rivera Schatz, and his counterpart in the House, Carlos "Johnny" Méndez, to warn them that the bill that would exempt municipalities from their contribution to the government's health plan is "inconsistent" with the certified fiscal plan.
"The Board is willing to amend the Certified Fiscal Plan for the Commonwealth to permit the municipality exemption contemplated by SB 879, provided that the legislation be amended such that the exemption terminates by September 30, 2019," says Jaresko's letter.
The deadline set by the Board coincides with the moment when the federal funds to finance Mi Salud (My Health), would run out.
The SB 879 establishes that the exemption from payment to municipalities would remain until the end of fiscal year 2020.
In the letter, Jaresko also told the officials that to grant the exemption, the government will need to identify the resources that would cover the item that municipalities would stop contributing to.
Since 2006, municipalities are required by law to contribute to Mi Salud, based on the number of participants per municipality. At present, municipalities pay about $ 168 million.
The measure to relieve municipalities of this payment rests on the premise that once the so-called Obamacare ended, the federal government allocated the island over $ 2 billion for the payment of the health plan, an allocation that would cover such expenses for about two years.
On Monday, the Secretary of Public Affairs at La Fortaleza, Ramon Rosario Cortes, said that "the governor intends to pass any relief that may be ossible to municipalities."
However, he warned that the measure, approved by the Legislature - which until yesterday had not come to the consideration of the Executive - should go through the scrutiny of the Board.
"At the moment, there has been no discussion with the Board," said Rosario.
💬See 0 comments