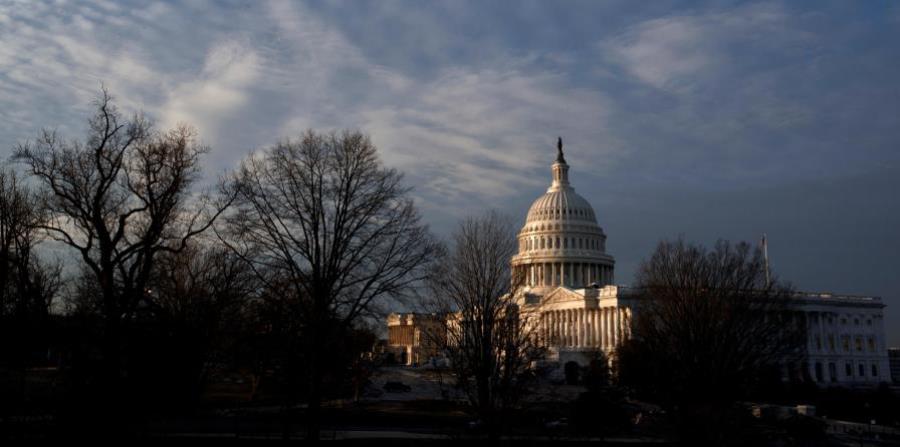 Given the possibility of the elimination of Obamacare funds, which seems more imminent with each passing day, members of the Executive Branch and the Legislative Assembly will travel to Washington this week to lobby in favor of federal funds for the Mi Salud healthcare program.
This is a new alliance, outside party lines, with the single goal of achieving the permanence of federal funds.
"We were enthusiastic about the approach made by the leaders of the Legislative Assembly, as well as the Minority Leader from the Popular Democratic Party (PDP), Rafael Hernández Montañez, to bring a single message," said Governor Ricardo Rosselló.
Through Obamacare, Puerto Rico obtained approximately $6.4 billion in Medicaid funds, which have been used to finance Mi Salud. It is calculated that around $1 billion of these funds remain, so the money could run out by the end of this year or in early 2018.
If these funds are eliminated and a new allocation is not received, a million Puerto Ricans could lose their Mi Salud coverage.
The group will be composed of Senators Larry Seilhamer, Ángel "Chayanne" Martínez, Miguel Romero, and Zoe Laboy, of the New Progressive Party (NPP); and Senators Eduardo Bhatia and José Luis Dalmau, from the PDP. They will be joined by Representatives José Pérez Cordero (NPP), Rafael Hernández Montañez (PDP), and Jesús Santa (PDP).
Hernández Montañez acknowledged the concerns caused by the changes proposed at the federal level. In light of this situation, he was grateful for the Governor's trust and insisted they will fulfill their commitment to bring a united message to the United States.
Secretary of State Luis G. Rivera Marín, Secretary of Health Rafael Rodríguez, Health Insurance Administration Director Ángela Ávila, and Alfonso Orona, the Governor's main legal advisor, will represent the Executive Branch.
💬See 0 comments