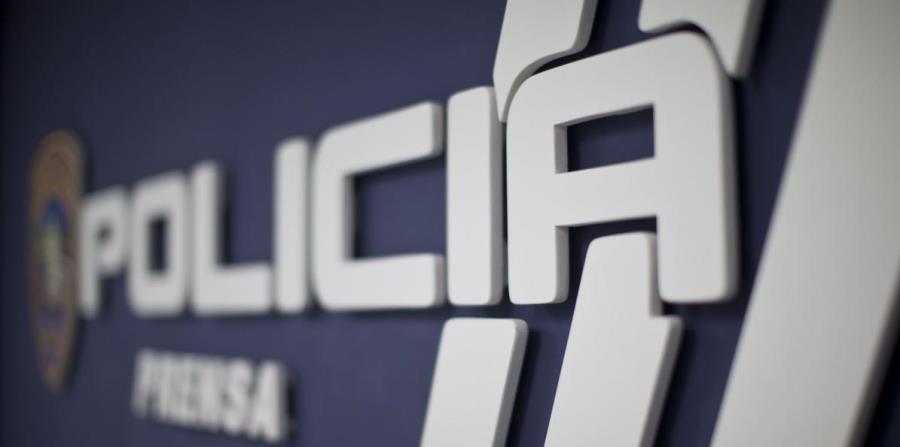 The Police and the U.S. Department of Justice asked federal judge Gustavo Gelpí to approve the extensions agreed on 33 points that are part of the Police Reform.
The Police and the Federal Justice have been negotiating for months to determine which of the total 568 points of the training phase would be extended over the October 7 deadline.
Last week, the Police Reform began the stage in which La Uniformada (Puerto Rico Police Department) has to prove compliance with the agreement signed by the government of Puerto Rico and the US, after the claim filed by the Federal Justice when finding a pattern of violations to civil rights.
After the negotiations for extensions, the parties requested the extension to begin measuring compliance in 33 activities.
The Police leadership said that most of the extensions are related to delays caused by Hurricane María, due to damage to facilities and technological resources.
However, the chart submitted to Gelpí also includes extensions in areas of training, such as the "Use of Force Plan".
In this line, they hope to complete the "development of training related to mobilization, use of specialized weapons and control of crowds" by March. Then, by September 2019, they plan to complete the training of at least 50 percent of the officers of la Uniformada in the "basic course in crisis intervention".
Another delayed training is the so-called "Multi-thematic for the MNPPR (members of the Puerto Rico Police Bureau)" related to the Equal Protection and Non-Discrimination Plan.
They also requested extensions to complete trainings for the personnel that will work in the recruitment process and those that will evaluate the performance of the employees of La Uniformada.
💬See 0 comments