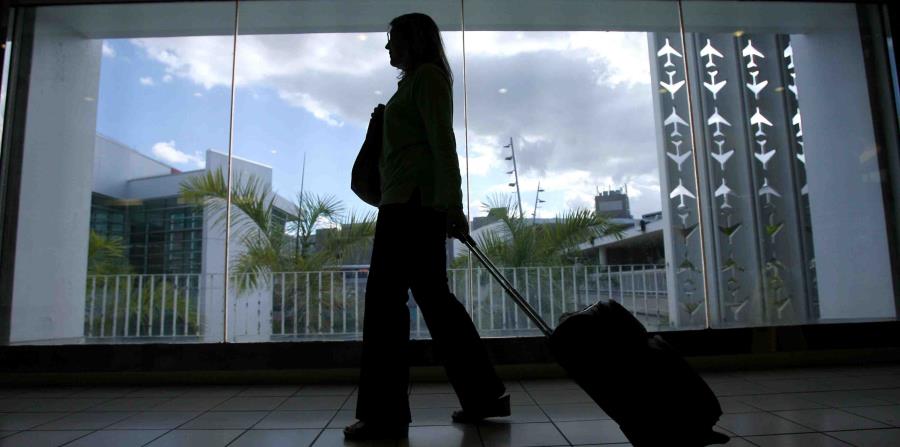 The most recent projections by the Planning Board (PB) on the population of Puerto Rico propose that, by 2027, the Island will have some 3,165,534 inhabitants. That trend, however, could be underestimated.
This, because the estimates of the PB contemplate that, by this calendar year, the migratory problem of Puerto Rico would begin to stabilize, as the number of people who annually decide to move abroad decreases.
But, apparently, these projections fail to take into account several factors that influence migratory and population processes. For example, the Fiscal Plan certified in March by the Oversight Board (OB) proposes a reduction in the Gross Domestic Product of 4% (in real values) for fiscal 2018. In other words, the economy will have, starting in July, one of the worse downturns since the fiscal crisis began. The financial document was made public following the projections by the Planning Board.
Likewise, estimates for births and deaths from the Department of Health establish that, by the end of 2016, the population would enter into a natural decline process, with more people dying than being born. In contrast, the PB establishes that this wouldn't happen but until 2020.
"The population is declining faster. The economy is the main driving factor in Puerto Rico. Elsewhere, people can leave because of war or something similar, but in Puerto Rico it's because of the economy. I would think that we will reach 3.1 million inhabitants by 2020 (and not by 2026 as established by the Planning Board) unless something changes radically," said demographer Raúl Figueroa.
According to the data contained in the latest Migrant's Profile from the Institute of Statistics of Puerto Rico, during 2015, 89,000 people migrated from Puerto Rico to the United States.
It is the year with the highest number of migrants since the economic crisis set in. Migration is the main factor for the decline in population that Puerto Rico is experiencing.
According to the analysis carried out by the Institute of Statistics of Puerto Rico, in the period between 2006 and 2015, some 445,000 citizens migrated, exceeding the "Great Exodus" of 1945 to 1960 and setting a new historic record.
"I would think that, by 2027, we are definitely going to be below the three million inhabitants mark," said Figueroa.
All this poses a complication for the Government, which just recently launched the Fiscal Plan, which premise is based on that the population would decrease at annual rate of 0.2%. This, despite that in recent years, the decline in population has been above 1%.
Likewise, migration supposes a deepening of the economic problems, since less people implies a slower demand for products and lower productivity.
💬See 0 comments