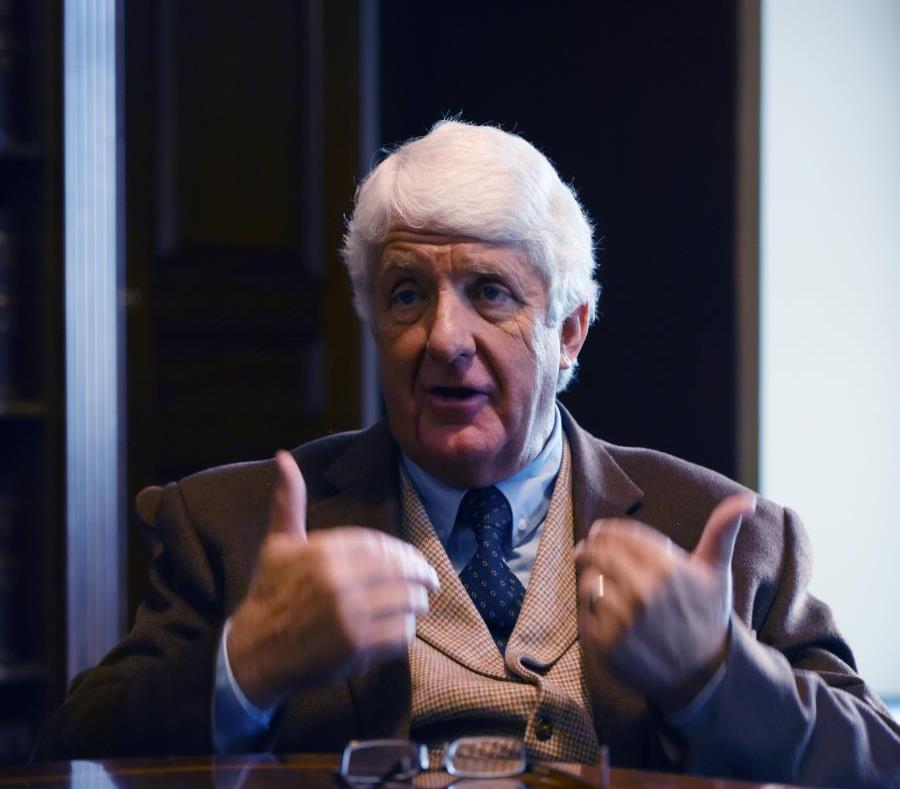 Washington - Just when the possible federal intervention in the Electric Power Authority (PREPA) is being discussed, the executive director and the president of the Governing Board of the public corporation, Jose Ortiz and Eli Diaz Atienza, respectively, will meet today in Congress with Republican Rob Bishop and Resident Commissioner in Washington, Jenniffer Gonzalez.
Bishop, Chairman of the House Committee on Natural Resources, entrusted González, in July, with the task of a possible legislation to depoliticize PREPA.
Yesterday, Bishop argued that he does not necessarily pursue any power of federal appointment over PREPA's Governing Board or the Energy Commission, responsible for regulating the power grid.
"If the government of Puerto Rico simply does the right thing, I do not think we have to do that,. But, there are certain things they have to do to ensure that PREPA is truly independent and efficient," Bishop told El Nuevo Día.
When the Committee on Natural Resources held a hearing on July 25 on the situation in PREPA, the public utility was only days after having faced a real caos, following the mass resignation of the Governing Board members, after Governor Ricardo Rossello Nevares questioned - at least publicly - the salaries of the two former executive directors.
Bishop summoned the governor to that hearing. But Governor Rossello refused to attend, angered by a tweet in which the Natural Resources Committee informed him with the message "call your office."
Later, Ortiz and Diaz had meetings in Congress, even with Bishop's assistants. But, Bishop was not present, because the House had begun its summer recess.
💬See 0 comments