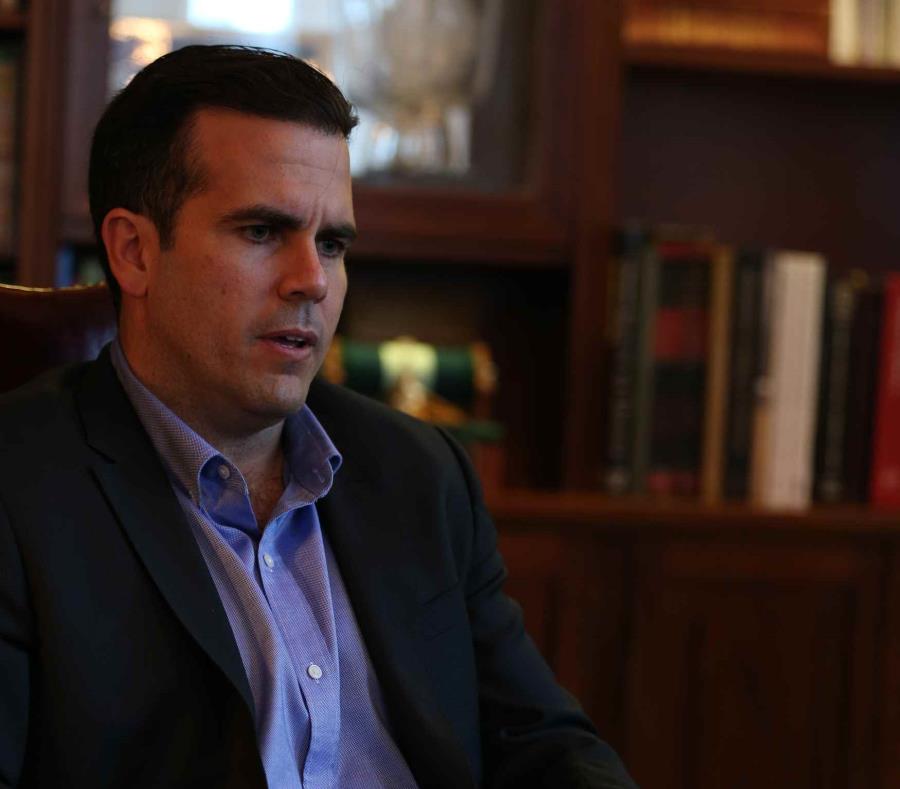 Yesterday, José B. Carrión, president of the Board, wrote to Governor Ricardo Rosselló to suggest him to rescind the executive order sets the minimum wage to $ 15 per hour for workers of federally-funded construction projects, and "to let the market dictate wages for federally funded construction projects".
Less than an hour after the recommendation was published, the governor rejected it.
"The minimum wage increase to $15 in the construction sector is a public policy determination of my administration to benefit workers. The Board has recognized our faculty and made a recommendation," Rosselló said in written statements.
According to Carrión, Executive Order (OE) 2018-33 would not only increase operational costs in public construction projects, but would also affect private projects and other productive sectors, acting against economic activity.
"We make this recommendation to ensure compliance with the certified Fiscal Plan for the Commonwealth and to promote economic growth for Puerto Rico," reads Carrión´s letter.
The Board included conclusions of several studies, among them, the analysis of the Puerto Rico Planning Board (JP, Spanish acronym) on a possible minimum wage increase in Puerto Rico that was revealed by El Nuevo Día this week. The JP study recommends not to increase the minimum wage on the island and, if it is too enacted, it should be staggered and in minimum increments.
Rosselló's executive order occurred at the Laborers' International Union of North America (Liuna) request. The union argues that Puerto Rican workers are in disadvantage because, currently, hundreds of workers from the states are working on the island in post-Maria recovery tasks, since they work for foreign companies that arrived on the island and, therefore, their pay is consistent with that of the mainland.
Previously, the president of the Association of General Contractors, Stephen Spears, criticized the governor's determination to raise the minimum wage in the construction sector to $ 15. He said that the measure will have as a side effect of a 35 percent increase in the private sector construction costs.
Given this, the governor said he is evaluating tax initiatives to counterbalance additional costs that construction companies would have due to the new minimum wage.
Reporter Ricardo Cortés Chico collaborated in this story.
💬See 0 comments