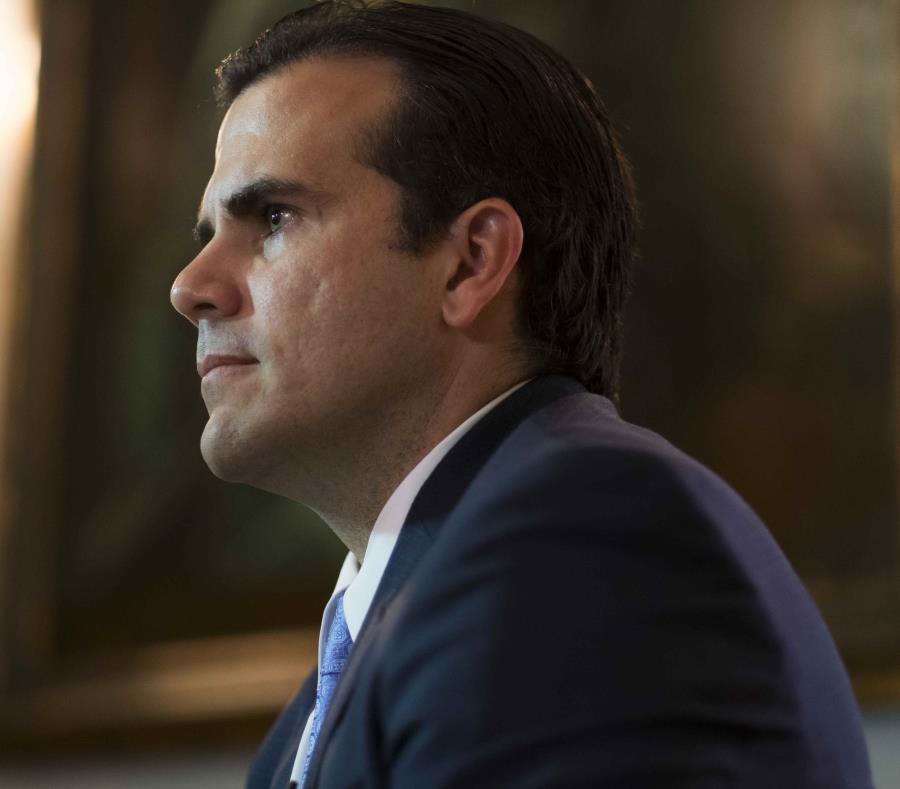 Washington – Governor Ricardo Rosselló Nevares sent a letter to congressional leaders on Monday. He listed his priorities for the end of legislative session 2018 and requested an additional disaster appropriation of $600 million for the Nutrition Assistance Program (NAP) and another $3.2 billion for Medicaid.
Regarding NAP, Rosselló Nevares said that the current disaster relief funds -$1.27 billion -allocated in 2017 after Hurricane María "will be expended by late-February/early-March 2019."
These funds were an additional appropriation to the nearly $1.8 billion granted annually.
The letter is addressed to Senate Republican Majority Leader Mitch McConnell (Kentucky), Speaker Paul Ryan (Wisconsin), Democratic House Speaker Nancy Pelosi (California), and Senate Democratic Speaker Charles Schumer (New York).
To avoid a fiscal cliff in the health system, and as a transition towards a permanent solution under Medicaid, Rosselló Nevares formally requested a two-year allocation totaling $3.18 billion for federal fiscal years 2020 and 2021.
In his letter to Congress leadership, Rosselló Nevares reiterated his claims to exempt the Puerto Rican government from matching funds in programs associated with debris removal and other emergency tasks in the event of natural disasters.
The Puerto Rican government asked Congress to support the selection of Caño Martín Peña as a new construction start. Rosselló Nevares also seeks to extend the Child Tax Credit to families in Puerto Rico with one or two children; "to extend the availability of the Earned Income Tax Credit to Puerto Rico," and to include in the program some critical areas of the island that were excluded from the Opportunity Zones program.
The Governor's letter comes at a time when unofficial reports suggest that President Donald Trump´s administration is considering to cut off relief funding for the reconstruction of Puerto Rico. Yesterday when questioned on the matter at a press conference, the Governor reiterated that he has talked to members of Trump's cabinet and that they have reaffirmed their commitment to help Puerto Rico.
💬See 0 comments