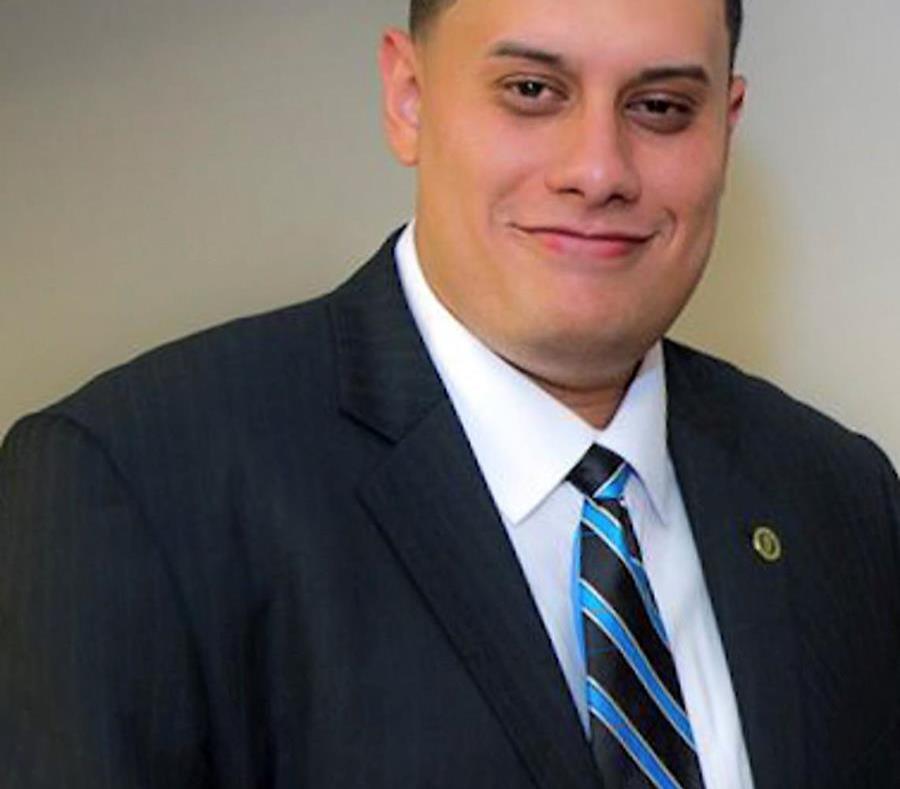 Gabriel Hernández Rodríguez, Senate Chief of Staff appeared yesterday before the Justice Department as part of an investigation on alleged ghost contractors in the Capitol.
The appointment was at 9:30 am, but the official was about an hour late and left the building almost two hours later, through a side door to evade members of the press who were waiting for a statement in front of the building, in Miramar.
Hernández Rodríguez answered a call from El Nuevo Día, but clarified that he would not comment on his appearance, and referred the matter to the Senate's director of Public Affairs, Osvaldo Soto, who did not react either.
This newspaper learned that the official went without a lawyer and, in fact, was interviewed by prosecutors of the Public Integrity Section of the US Department of Justice.
Although El Nuevo Día requested information through press officer Mariana Cobián, the Department did not offer information related to this issue.
There was no information either on what other Capitol officials may be called or the people related to the companies hired by the House and Senate.
No objection
The appearance of the Senate "chief of staff" responds to an investigation that the Department of Justice began in June following a referral made by the House regarding possible criminal actions by former Humacao district representative Samuel Pagán.
The investigation was expanded and Justice is not only investigating the services hired by the office of the former legislator, but also contracts granted in the Senate, specifically in the Office of Government Affairs.
Yesterday, early morning, Senate president Thomas Rivera Schatz acknowledged in an interview on Radio Isla 1320 that Justice had issued subpoenas requesting documents for several investigations the agency is conducting.
Rivera Schatz did not oppose to investigating all the contracts and not only those of the Legislative branch but also in the different brances of the government of Puerto Rico.
💬See 0 comments