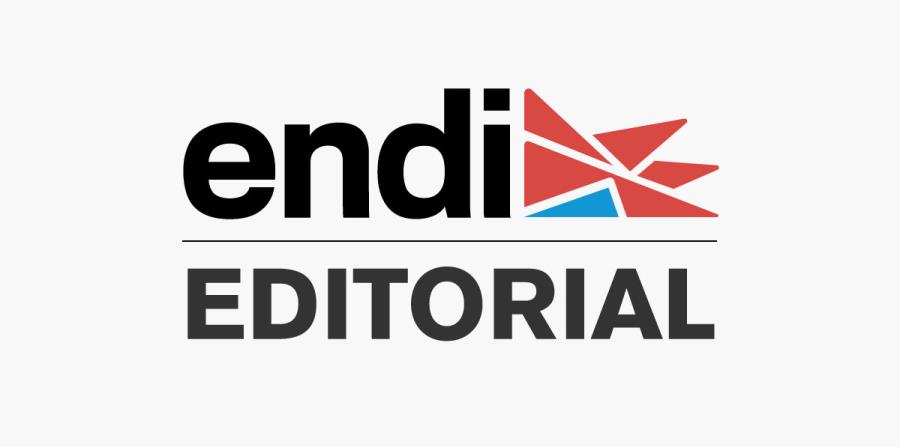 Puerto Rico should show solidarity with the brothers of Florida who are experiencing the shortcomings and suffering caused by the devastating Hurricane Michael in a vast region of the southern state.
Puerto Ricans have experienced firsthand the severe destruction of powerful hurricanes such as Irma and María. Both hurricanes affected us only a year ago, but today we are still recovering little by little. Therefore, here on the island, we understand the feeling of helplessness before the impact of the forces of nature that have recently hit eastern United States.
As we experienced the pain of seeing our homes and other valuable possessions reduced to rubble from one day to the next, we feel full empathy with the residents of Florida and nearby states who have suffered these same losses due to Hurricane Michael. We also know that resilience is strengthened in the face of adversity and through fraternal collaboration we will help these areas to recover.
Governor Ricardo Rosselló intention to send trained personnel in disaster response to Panama City -among other communities of northeastern Florida affected by the hurricane, which also impacted communities in the Carolinas and Georgia- is commendable.
Emergency humanitarian assistance would be processed through the Puerto Rico Urban Search and Rescue Task Force of the State Agency for Emergency Management and Disaster Management.
Likewise, noble efforts of churches and non-profit organizations, that have organized and are already sending aid missions from the island, are praiseworthy. Their relief actions go from debris removal to spiritual support to neighbors who lost a safe roof and do not have drinking water and electricity services.
Hurricane Michael, made landfall in Florida last Wednesday and reached category 4. Puerto Ricans who moved to Florida after María are among its victims. Others have been living in that state for years and some settled in Panama City and Mexico Beach, two of the most devastated areas.
Our sympathy and respect go to all of them.
Florida is home to a million Puerto Ricans who, like fellow natives in other states, sent significant help to the island the first months after hurricane María. Support calls, as well as donations and provisions sent served as relief to thousands of families. Even today they maintain their commitment to Puerto Rico and support initiatives have not stopped.
That is why now, when Florida and nearby states are scenarios of destruction and despair, it's time to give back.
According to the authorities, after the hurricane, nearly one and a half million homes went dark, in Florida, North Carolina and Virginia. In Mexico Beach and Panama City at least 75 percent of the structures were damaged. Official reports state that some sectors are totally in ruins. President Donald Trump has declared that region as a major disaster area to expedite resources and assistance for the victims.
Yesterday, in a visit to Florida, Trump said that the priorities of his administration are order and security. We trust that he would keep his word. We hope that he responds to those communities -with a high population of poor, black and Hispanic families that today face the tough challenge of rerouting their lives- with the dignity they deserve.
Meanwhile, Puerto Ricans will firmly maintain the support to our people in these communities in adversity. These actions will strengthen ties with the diaspora at difficult times, and at better times, that will eventually come.
💬See 0 comments