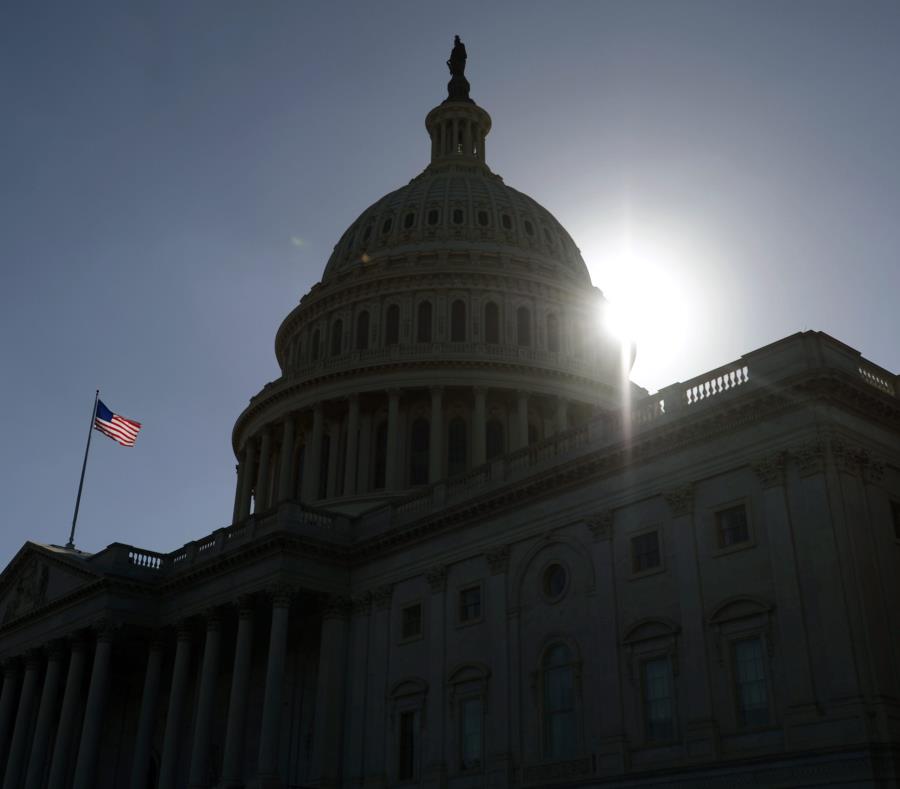 Washington - The US government dismissed complaints filed by pro statehood sectors, with which it seeks to revive the idea that there is a self-government on the island.
In addition, aware that Puerto Rico has voted for statehood only once, the US government emphasized that nothing prevents anyone who wants to participate in the electoral process from moving to the United States.
These extraordinary statements from Donald Trump´s government are in the response of the US Department of State through the Deputy Chief of Mission to the OAS, Kevin Sullivan, to complaints filed 12 years ago by former Governor Pedro Rossello and lawyer Gregorio Igartua. For them, excluding Puerto Rican residents from the right to vote for US President and Congress members represents a violation to human and civil rights.
These complaints will be examined on October 5, at an Inter-American Commission on Human Rights (IACHR) public hearing, as part of the 169th session of the OAS autonomous body. The hearing will be held at the University of Colorado, in Boulder.
According to Sullivan´s communication with IACHR Executive Director, Paulo Abrao, nothing in the American Declaration (of Human Rights) suggests that OAS member states cannot maintain federal systems in which their citizens participation in local and federal elections is determined by their residence or the state of the federal entity where they reside.
On behalf of the US Secretary of State, Mike Pompeo, the OAS permanent representative, Carlos Trujillo, referred the information on August 31.
Sullivan affirmed that Puerto Rican current political status is not inconsistent with the American Declaration of Human Rights and he defends by arguing that it allows a limited participation in the US government formation, due to presidential primaries and the election of a delegate to Congress, even if they do not vote on the floor.
Recalling the Sanchez Valle case and without mentioning the imposition of the Oversight Board, Sullivan said that Puerto Rico, although it does not enjoy separate sovereignty, "has a distinctive, in fact exceptional, status" with "a broad base of self-government."
For the Trump administration, after six referendums, Puerto Rico voted for statehood for the first time on June 11, 2017 and initiated a "political process" which outcome "cannot be predicted by the United States", although he indicates that other territories previous petitions have been accepted.
"Puerto Rico has not completed that political process yet," said Sullivan, asking the IACHR to defer that process.
Regarding voting for President and Congress members, the US Deputy Chief of Mission to the OAS said that Puerto Rican residents, almost all of whom are US citizens, are also free to move to any state, if they want to.
During the government of Barack Obama, the US Department of Justice promoted the US position regarding the fact that Congress continues to be the ultimate source of power over the island, as stated in Sanchez Valle case.
💬See 0 comments