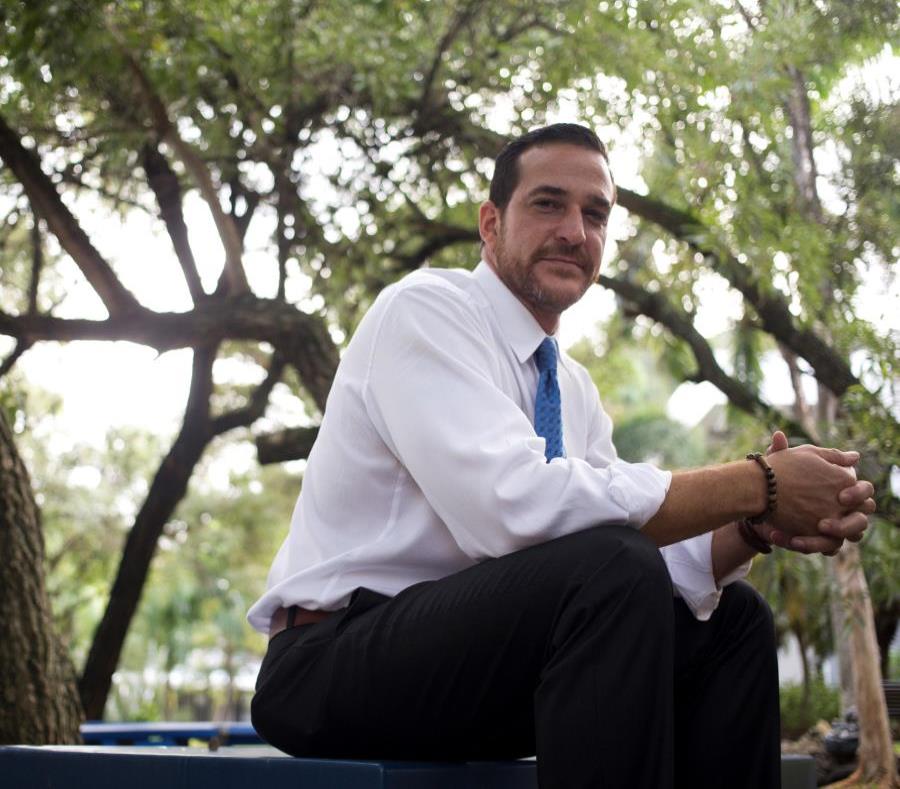 Washington - The government of Puerto Rico may have a window to claim new funds to mitigate the disaster caused by Hurricane María, when Congress examines assistance to states like Florida, North Carolina and South Carolina, recently hit by hurricanes Michael and Florence.
Fernando Gil Enseñat, Puerto Rico Secretary of Housing, said that the island's government should be ready to defend a specific allocation of funds as soon as Congress resumes session in mid-November.
Although Congress priority will be emergency assistance to states such as Florida and North Carolina, "it is necessary to provide information (on possible new allocations for the island) to Resident Commissioner (Jenniffer González)," said Gil Enseñat, when interviewed in Washington.
Before the end of Congress 115th session, the legislative leadership wants to fill the Federal Emergency Management Agency (FEMA) Disaster Relief Fund and evaluate other assistance required by the southeastern states, recently impacted by hurricanes.
The government of Puerto Rico is waiting for the US Department of Housing and Urban Development (HUD) - once they reach an agreement on the use of the first $ 1,5 billion in Community Development Block Grant Disaster Recovery (CDBG-DR) Program – to issue implementation rules and funds eligibility, so that they can begin to be distributed in November.
Then, the disbursement of funds - which, as is customary, are in a HUD credit line of the Department of the Treasury - will be allocated depending on the projects, mainly housing improvement, to be authorized.
In addition, the government of Puerto Rico plans to present – in November – the action plan for the next $ 8,2 billion in CDBG-DR funds, aiming for it to be approved during the first months of 2019.
Gil Enseñat said they will have to wait for HUD notification to know if the remaining $ 10 billion will be divided into two separate plans or a single item. The $ 1,942 billion in allocations for energy projects will come from those funds.
The secretary said that they have directed energy projects in public housing projects and that initiatives based on renewable sources can be considered. "It will depend on (HUD) the notification and those restrictions included," he said.
Of the $ 139 billion that the government estimates the reconstruction of the island will cost, about $ 100 billion would be in federal funds. So far, they have been promised $ 42 billion.
Gil Enseñat said that about $ 32 billion should be used for construction projects and housing repairs. His estimate is that of the $ 20 billion in CDBG-DR funds already allocated, about $ 6 billion will be committed to housing projects.
💬See 0 comments