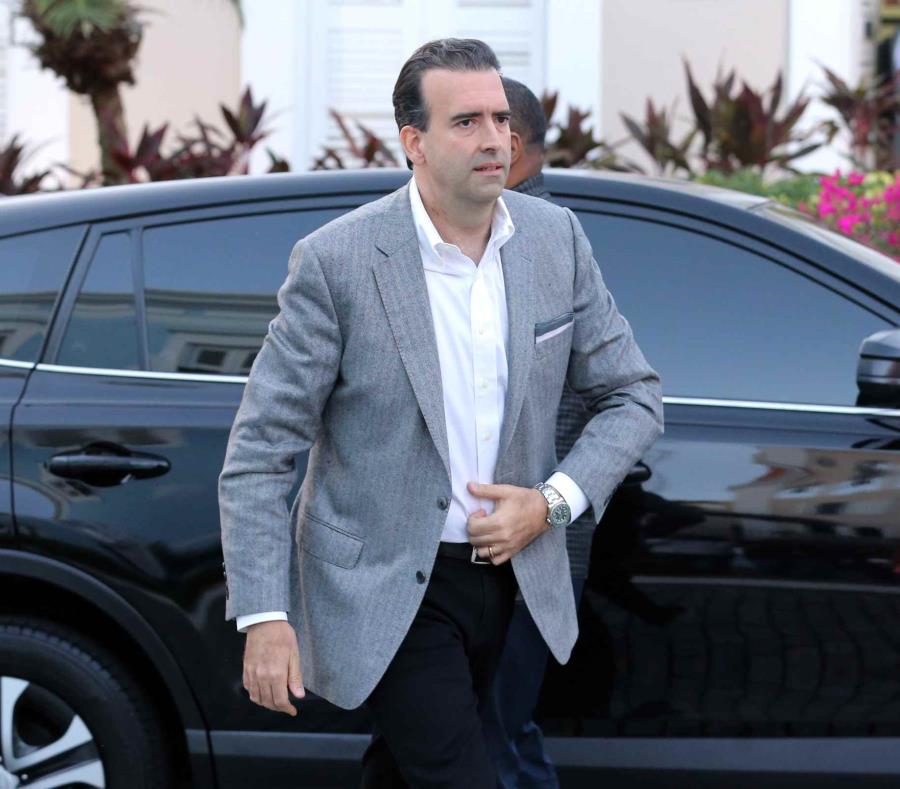 José B. Carrión, president of the Oversight Board, warned that this fiscal year current budget does not have an allocation for the Christmas bonus, and that if the government insists on issuing this payment, it will have to generate savings in the central government payroll.
If the government pays the Christmas bonus without generating the necessary savings, the state could run out of money to pay public employees at the end of the fiscal year, warned Carrión in a speech before the Southern Chamber of Commerce.
"Since the Legislature did not approve the agreed labor reform, the current budget does not have an allocation for the Christmas bonus ... If the government insists on paying the Christmas bonus this year, it will –likely- run out of funds to pay the regular payroll before the end of the fiscal year ... And that's not what our public employees deserve," said Carrión on Thursday, during the speech he gave at a hotel in Ponce and which transcript was published on the Board website yesterday.
The president of the entity that oversees Puerto Rican finances noted that Judge Laura Taylor Swain, who addresses the government bankruptcy cases, determined that the government needs the Board´s endorsement to change items in the budget.
This implies, for example, that the governor cannot withdraw permanent improvements funds and reallocate them to payroll. This type of changes, which were frequent in the past, must have the federal entity´s approval.
"Although Judge Taylor Swain´s decision gives some flexibility to the government, when making expenses within the same budget line, I stress the importance that the Administration faithfully implement the budget and avoid major setbacks when exercising that flexibility," said Carrión.
In his address to southern Puerto Rico businessmen, Carrión highlighted the recent advances in the public debt renegotiation process. He said that debt adjustment agreements with creditors of the Government Development Bank, Electric Power Authority and Puerto Rico Sales Tax Financing Corporation (Cofina) represent 40 percent of the Puerto Rican debt renegotiation. These agreements are still not ratified.
The president of the Board stressed that for Puerto Rico to prosper again, a "reasonable debt reduction" and a "fast and efficient implementation" of several of the structural reforms -contained both in the fiscal plan and the budget- must be achieved.
💬See 0 comments