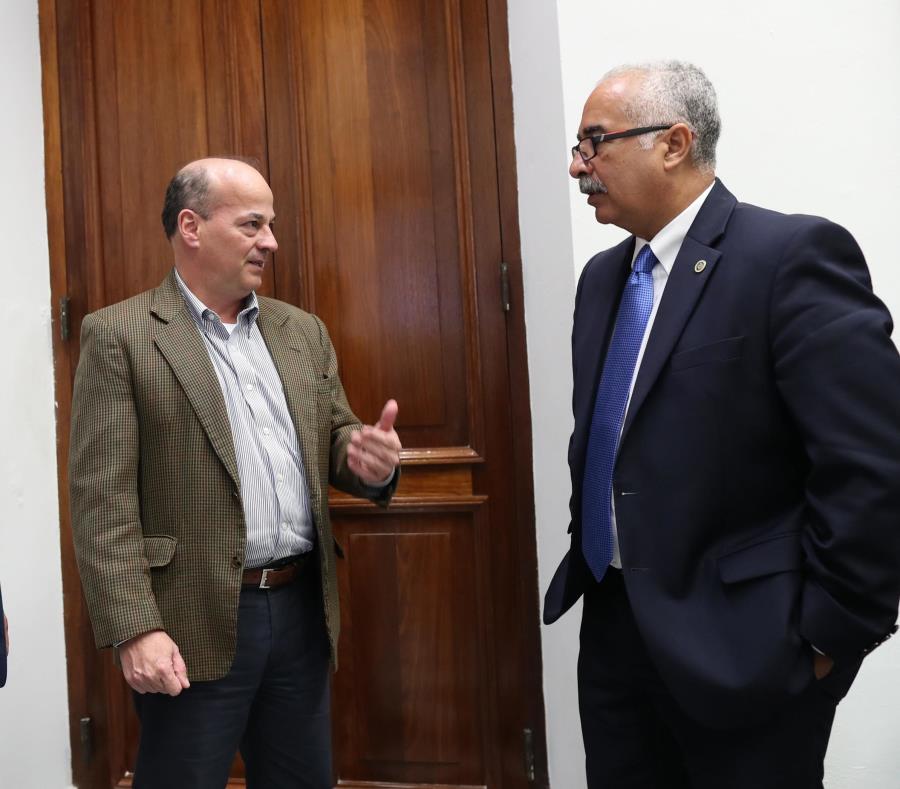 Citibank committed to La Fortaleza to promote investments in Puerto Rico through the Opportunity Zones program that the US government is launching.
After meeting with Chief of Staff Raúl Maldonado, the president and CEO of Citibank Puerto Rico, Guillermo A. Gómez, assured that they will promote this alternative among all their clients, so that there will be a boost for the Puerto Rican economy while investors improve their returns with these tax benefits.
The program postpones the payment of the tax on capital gains until the end of 2026, if the money generated from the sale of assets is reinvested in an area designated by the US Department of the Treasury as an opportunity zone.
According to Gómez, they will send specific information about the program and about Puerto Rico to the bank's clients. The entire island is an opportunity zone.
"The potential is endless because the Opportunity Zones Program 'target' is the entire US economy," said Gomez.
"Originally, we thought that the market for this program were high-capital investors. Once we promoted the zones, they gave us alternatives that we had not seen before, such as institutional investors," said Maldonado, who is also the government's chief financial officer.
On the other hand, Gómez indicated that Citibank offices in Puerto Rico are in a transition process so that loans to entities in Latin America would be managed from the island.
Maldonado said that this new connection between the bank in Puerto Rico and South and Central America jurisdictions will allow the island to have access to investors from other countries, so that projects that will bring new investments to the island can be promoted.
💬See 0 comments