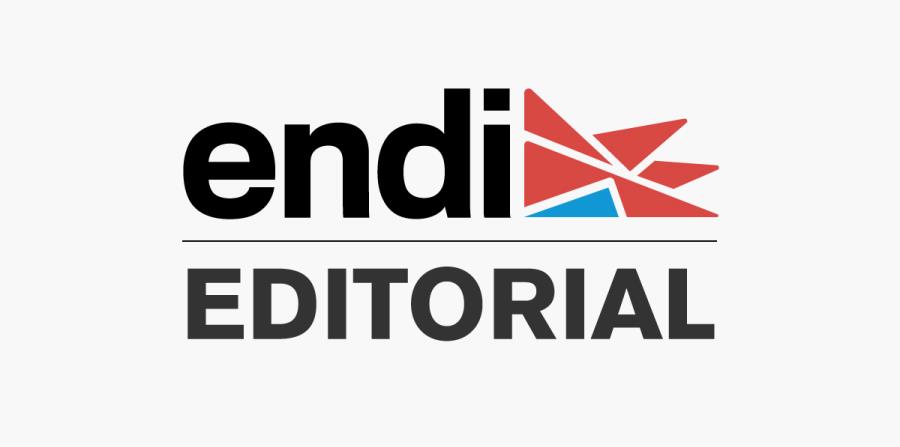 On Friday, another woman was murdered by her partner in Puerto Rico, while centers for gender-based violence victims denounce the impact that funding cuts have on their services. So far this year, 22 women have lost their lives at the hand of their partners.
Urge apoyar a las víctimas de la violencia machista
Puerto Rico cannot accept violence against women. Cultural and social customs cannot be an excuse to perpetuate behaviors that treat women as inferior. Mistreatment of women affects the whole society and its opportunities for social and economic development.
This year has been particularly violent for women on the island, aggravated by the crisis of the 2017 hurricanes. Now, with the Christmas season approaching, a time of joy for most of the people, the season awakens the worst fears of many women who live as hostages of their aggressors. As in other holidays and weekends, male violence tends to increase when there are many parties and heavy drinking .
Hundreds of these women seek shelter in several centers that house them and their children. As part of the services provided, they have transportation, food, health care services and access to medicines. But public funds directed to these services have been reduced in some cases. For example, the Julia de Burgos Protected House has seen a quarter of its budget cut. In other cases, the delay in the release of federal and state funds for services already provided forces organizations to stay afloat without guarantees of economic stability.
It is estimated that the average cost of helping a family threatened by gender-based violence for three months is $ 7,500. Costs would be even higher if we just sit back since the lives of more women would be at risk.
The only fair and reasonable way to save that investment while saving more women is through prevention measures that address the multiple dimensions of this social problem. One of the most important actions is to educate, especially our children, about the value of respecting rights, dignity and each person´s freedom. Let´s teach our children that no one can be above the other and that women are not a property.
Until we do not reach that understanding necessary for our families to live in true peace, Puerto Rico must support those centers that have proven to be effective. Shelters –as part of the vital non-profit sector- are essential to provide services to those sectors that the government does not reach.
It is encouraging that Lersy Boria, Women's Procurator of Puerto Rico, is in contact with these shelters to find out about their needs and advocate for them. The legislature must sensitively prioritize when distributing its allocations. It is necessary to ensure by law that these organizations receive the resources they need in order to convey a message of real commitment to the protection of victims of gender-based violence.
According to the United Nations, it has been estimated that violence against women is as serious a cause of death and incapacity among women of reproductive age as cancer
and a greater cause of ill-health than traffic accidents and malaria combined.
It takes all of us to end gender-based violence, it weakens our society. With solidarity and coordinated actions we can save lives and create the conditions so that women can live in peace.
💬See 0 comments