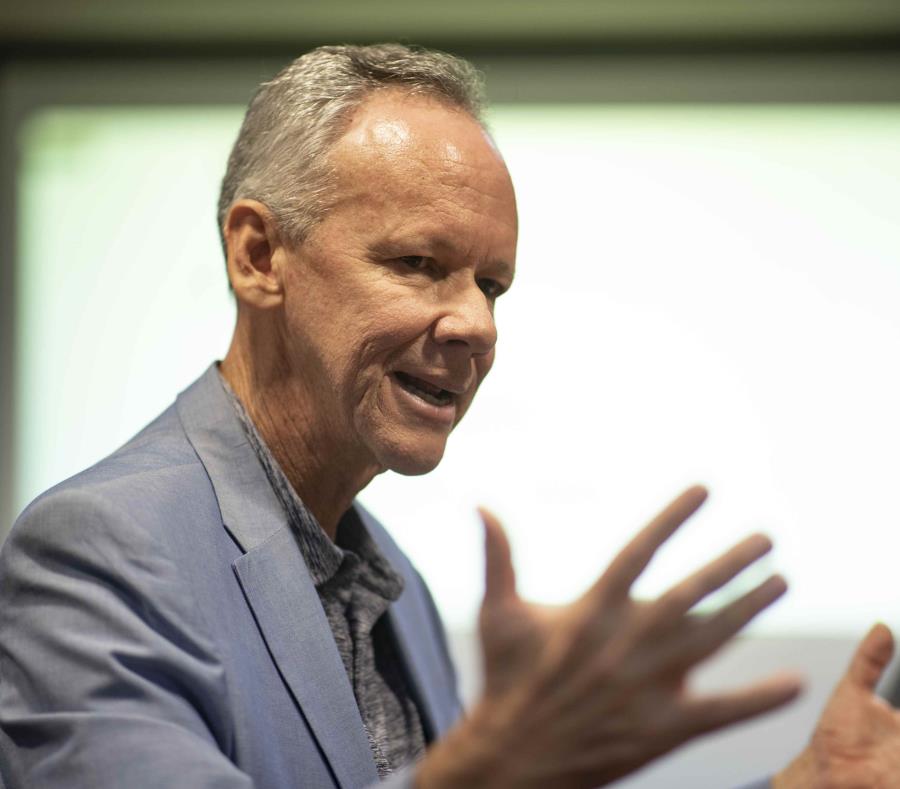 Judge Judith Dein gave until Monday for the government, the Unsecured Creditors Committee (UCC) or any of the parties to express themselves about a request by the Fiscal Agency and Financial Advisory Authority (FAFAA) to prevent José Ortiz, Electric Power Authority (PREPA) Executive Director from explaining the agreement (RSA) reached with the utility´s bondholders.
Dein's decision is the latest development in an ongoing dispute led by the UCC, along with the entities that provided capital to PREPA to purchase the fuel it needed to operate. This, after the Oversight Board submitted the agreement with the Ad Hoc-PREPA Bondholder group to be evaluated by the court.
The Board asked the court to endorse the RSA as a first step in PREPA's adjustment plan, a document that would adjust other obligations, such as debt to suppliers and the utility´s pension obligations.
However, according to the UCC, the court should not approve the agreement with the Ad Hoc-PREPA Bondholder group without knowing how that deal will affect the rest of the government and the island's economy, which, in turn, will affect what other creditors could receive. Therefore, after the Board's request last May, the UCC and fuel-line lenders requested a discovery of evidence process, including calling Ortiz as a witness.
FAFAA argued that allowing the UCC to continue with the deposition notice at this late stage will only bring undue delay into proceedings that have already been significantly delayed as a result of the Committee's extremely broad and unduly onerous discovery of evidence motions. FAFAA did this by filing an urgent motion to eliminate the request for Ortiz to appear in court.
According to FAFAA, calling Ortiz as a witness is not justified, since this request was filed in mid-August, that is, more than seven weeks after the deadline set by court.
To date, according to legal proceedings, the discovery of evidence process must take place in the coming weeks, a period that coincides with the term given by the Ad Hoc-PREPA group for the RSA to materialize or, otherwise, be without effect.
Dein's decision comes at the time when a study by economist Ramón Cao García concludes that both the RSA and PREPA's fiscal plan will mean a major setback on the island's economy if implemented as negotiated or certified by the Board.
💬See 0 comments