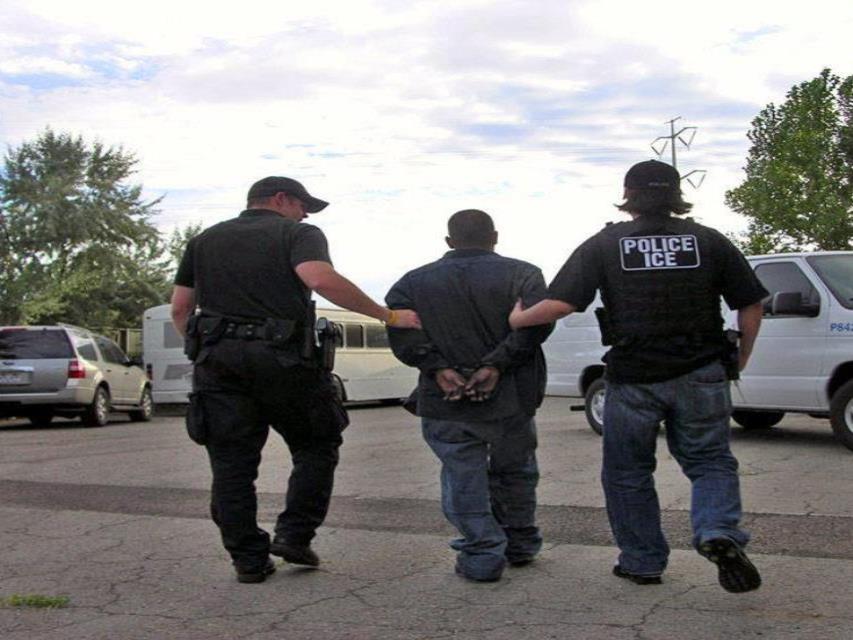 Federal authorities remain alert on incidence of sexual exploitation of minors in Puerto Rico.
Although there have been fewer arrests during the last two fiscal years, the U.S. Immigration and Customs Enforcement Homeland Security Investigations (ICE-HIS) office reported that referrals have increased, and that they have a high number of investigations in progress against suspects of producing child pornography or holding minors for illegal sexual conduct purposes.
"Puerto Rico continues with a high incidence of sexual crimes against minors," said ICE-HSI spokesperson Ivan Ortiz. "If there was a decrease (in arrests) in recent years, it may have been, partly, because there are more people aware due to education efforts, but the situation is still alarming," he added.
"Every day we receive complaints from the Police, several state and federal agencies, non-profit organizations and citizens," he said. "We have a lot of investigations going on that take months or even longer before we can go to Court."
Ortiz said the agency can't publicly detail how many investigations they have in progress, but noted the significant increase in the number of referrals received by the ICE-HSI office in San Juan.
The official said that during the federal fiscal year that ended in September 2017, they received 341 referrals.
In contrast, according to Ortiz, during this current federal fiscal year - until early August - ICE-HSI received 1,638 referrals.
He added that out of that amount, 1,600 are referrals from the United States National Center for Missing and Exploited Children. The previous fiscal year, that entity made 298 referrals.
"The Center monitors everything, and anything suspicious is referred for investigation. It can be a photo or other things on internet pages or similar things. Not everything results in investigations or accusations, but everything is verified," he explained.
Shortly after ICE became a federal agency, it launched the "Operation Predator" initiative, which left 57 arrests in six years, between 2003 and 2009.
However, the following six years, between 2010 and 2016, the initiative reached 242 arrests, which represented an increase of 324 percent, Ortiz said.
2015 was the year with the highest number of arrests, with a total of 65. In 2016, there were 37 and 40 in 2017.
"People are more aware, but the exposure of children continues to increase through technology. They sleep with cell phones, and internet and social networking sites become an easy place for predators," Ortiz said.
That use of the technology without the supervision of adults originates many cases investigated by the Police, said Lieutenant Peregrina Marrero, from the Sex Crimes and Child Abuse Division.
"Parents think that their children are on kids channels, but they (predators) also know that," said Marrero.
"I would say that the most vulnerable ones are preadolescents ... between 9 and 12 years old. But, regardless of age, the important thing is to be aware of the signs, if the behavior of the child changes. If they eat less, become aggressive, isolated, and act fast," she added.
However, she stressed that "the use of this technology also helps to identify the offenders".
"Because of the crime's nature, it is more convenient to refer it to federal authorities because they can process it faster and prevent predators from continuing to do harm," concluded Marrero.
💬See 0 comments