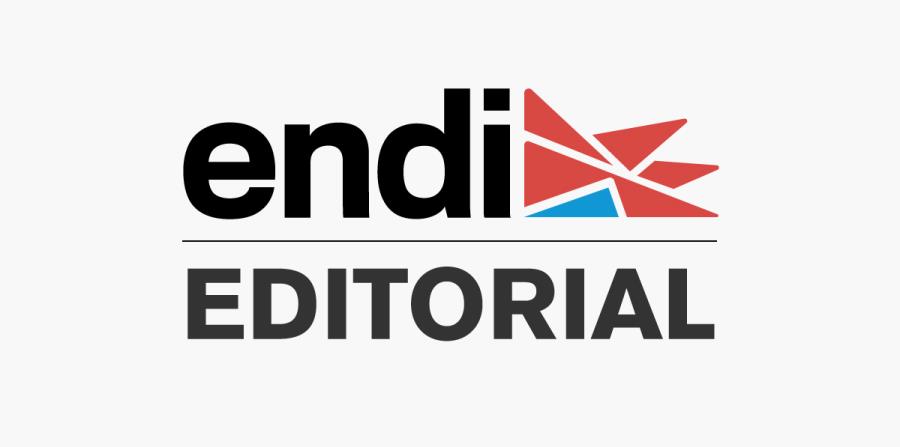 The legislative intention to exempt municipalities from contributing to "Mi Salud" for two years, protecting them under non-recurring federal funds, feeds the harmful culture of patches which cannot happen within the corrective agenda of the Puerto Rican budget gap.
The bill in question echoes the administrative trend of granting temporary solutions, without continuous income and long-term corrective plans, to address core issues.
The bill, before the governor´s consideration, seeks to finance the two-year municipal exemption with part of the $4.8 billion that Puerto Rico must receive for the medical-indigent population during that period.
Federal funds allocated for healthcare should be used to take care of people. People needs have to be above any political intention.
On too many occasions, this unwise pattern of resources distribution has added heavy burdens to the island's public finances. The financial, programmatic and service deficiencies suffered by Mi Salud patients result, to a large extent, from the deficient budget structure that the program drags -almost from scratch- due to the lack of recurring financing sources.
Today, in the midst of the fiscal crisis, it is necessary to stop the governmental culture that undermines the island´s aspirations for reconstruction, as it is contrary to the financial restructuring expected from public authorities.
The governor said that he will evaluate whether the bill for municipalities, which costs $ 163 million, would impact the fiscal plan certified by the Board. We trust that in the analysis of the legislative bill, health interest will be considered as a priority.
The occasion leads to begin a serious reformulation of the structure and functions of mayors. The proposal for the creation of counties, as in the United States, could serve as a platform for debate.
For example, collaboration between municipalities for solid waste and recycling management; administrative management; and municipal entrepreneurship development is consistent with adjusting expenses goals and developing new sources of income.
Last hurricane showed the role that municipalities can play through direct assistance to victims. Therefore, it is a matter of defining the roles of municipalities according to the legitimate needs of their communities and fiscal spectrum.
It is true that municipalities face population and income losses. It is also true that they will receive federal funds, mostly to repair or rebuild infrastructure and homes devastated by the hurricane.
Recent losses include $ 300 million cuts in municipal subsidy within two years, and $ 56 million in property taxes and lottery sales at the end of 2017. On the other hand, the municipal financial limitation is also tied to unwise spending, administrative inefficiency and political agenda.
Insisting on municipalities being replicas of the structure and unwise practices that have almost led to the central government´s collapse is to turn the back on the Puerto Rico that has to be built.
To claim that they remain as they are, in detriment of the health of people in need, violates social justice.
💬See 0 comments