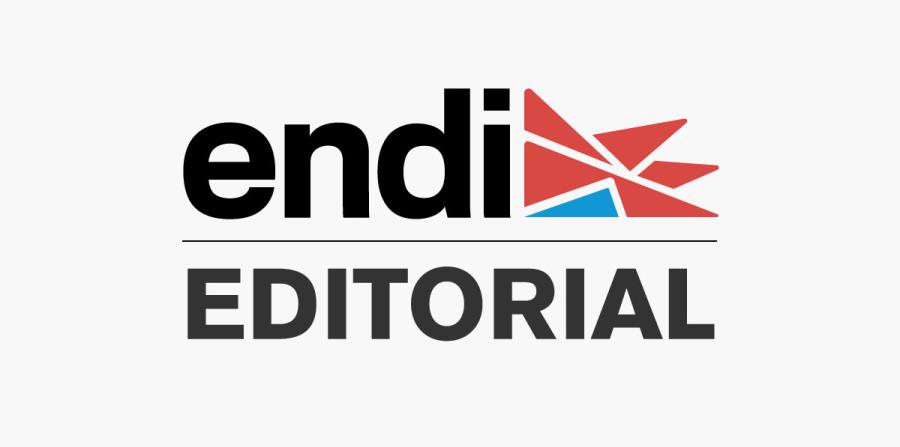 The 2018 hurricane season is over, Puerto Rico is still facing the challenge of recovering from the 2017 severe cyclonic impact, under the threat of more natural challenges resulting from the serious climate change problem.

Although this hurricane season the island did not suffer natural adversities, other countries in America did. This season, hurricane activity was slightly above normal, with 15 storms. Michael, a Category 4 storm, slammed Florida.
It is striking that this year was the fourth in a row that hurricane activity developed before the official start to hurricane season. This time in May, with Tropical Storm Alberto. There were four simultaneous storms.
There is scientific consensus that if we keep harming the planet, there will be even stronger storms across the globe. That poses a significant threat and the alert remains active.
In this vulnerability scenario and facing future seasons, the goal is to strengthen public and private infrastructure, homes and our capacity for recovery. To achieve this, it is crucial to start with reconstruction tasks that are still pending. These have been described by Justo Hernández, Operational Coordination Division Director for FEMA in Puerto Rico.
Housing and the power grid are among the main challenges, since they were fragile infrastructures destroyed by the storms.
More than a year after Hurricane María slammed the island, 3,500 public structures, between schools and other buildings, have not been repaired. In addition, many public offices still depend on power generators.
Meanwhile, maintaining 16 pumping stations that prevent floods, as well as repairing 16,000 miles of roads, will depend on the supply of materials and the priority they have within the broad reconstruction agenda.
A key aspect is to ensure that the serious logistic, communication and coordination difficulties between government agencies -that hampered a quick and efficient response to the emergency caused by Hurricane María- are left behind. Last year´s experience should be the grounds for state and federal agencies plans. There should be coordination among different affected sectors such as health, communications, land and maritime transport, energy and drinking water.
The main goal is to avoid tragic and absurd deaths lives, such as those related to Hurricane María.
It is unacceptable that, to date, municipal emergency management plans have not been reviewed and that the state emergency plan, designed along with FEMA, has not been published yet.
At the same time, it is important to provide families with tools to identify possible risk scenarios and to arrange provisions according to their particular needs.
While provisions to face natural disasters are strengthened, it is necessary to create awareness about global warming. According to scientists, climate change, that results from the planet temperature rise, is causing more intense and devastating hurricane activity in the Caribbean. It is expected that next seasons –from June 1 to November 30–, will affect us.
Citizens and well-informed communities can contribute and motivate authorities to consider environmental health as part of the public policy for development.
Sensitivity to our island, and the entire planet, is imperative when undertaking fiscal recovery, with its deep structural reforms and federal allocations.
💬See 0 comments