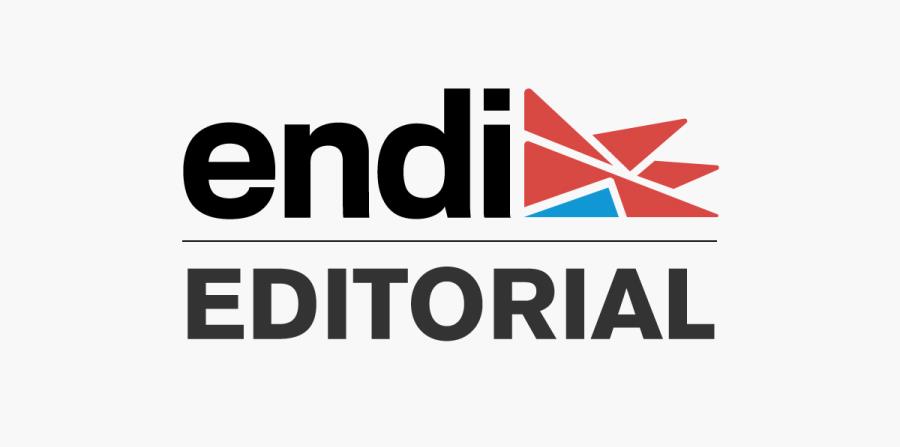 The initiative of the Puerto Rico's government to offer workshops and seminars to small and medium businesses, on how to access capital through loans, can do justice to a vital sector that, even in the middle of the crisis, generates thousands of jobs in our economy.

We hope that this initiative promoted by Chief of Staff Raúl Maldonado, in coordination with the Federal Reserve Bank of New York, injects resources, assistance and access to funds available for commercial loans.
Official data indicate that small and medium enterprises (SMEs) create 46 percent of private employment. They represent 95 percent of business establishments on the island. In 2016, it was estimated that SMEs contributed about 13 percent to the Puerto Rico gross domestic product. By then, they had an accumulated payroll of $ 4.7 million.
Economists say that after the 2017 hurricanes that caused the loss of thousands of jobs, there are more SMEs. Before the storms, a new generation of entrepreneurs was already emerging, who are willing and enthusiastic, revealing a positive cultural change for the island. These new entrepreneurs recognize the need to become owners of their economic future.
The notions of safe employment and retirement have been left behind. They show that Puerto Ricans are recovering an entrepreneurial spirit, which, in general, remained latent for decades. Now they risk and innovate even in economic activities that were previously underestimated, such as agriculture.
From incubation to development, setting up a business faces numerous challenges, for which there are not too many resources at the beginning. And there are financing mechanisms available but not everyone knows about them. Hence, the importance of the government's initiative to promote them.
Sharing funding opportunities through new orientation courses has the potential to increase the demand. And this activity would benefit both SMEs and banking institutions themselves at critical moments for the economy.
There are important challenges to address to make it easier for those interested in starting a business to move forward and grow. One of the most urgent ones is to simplify and expedite the process of obtaining permits, which is costly and absurdly bureaucratic. Access to financing for many fledgling companies depends on those permits. And also the integration of some of these businesses into the formal economy.
Each initiative aimed at favoring SMEs and micro-enterprises has a multiplier potential. They have the potential of great industries that Puerto Rico cannot afford to cut. Assistance and tools provided to SMEs promote the socio-economic mobility of thousands of citizens. Their expansion and productivity provide prosperity and welfare to the island.
Therefore, we urge to expand the efforts of the government to benefit island entrepreneurship. From production incentives to open the way to international markets and position their services and products here and abroad. They require an infrastructure of economic competitiveness, with stable electricity at a reasonable cost and with technical support at all levels of operation.
aquí.
The private sector as well as the third sector already have valuable initiatives through which large companies, incubators, accelerators and investors provide mentoring based on their lessons on successes and failures. Consumers are essential for the growth of local commerce. Promoting that means a bet on the island, since the capital of SMEs stays and moves here.
We trust that the government plan, scheduled to be launched in December, will bear fruit. SMEs are the pillar and engine for a Puerto Rico that has talent and entrepreneurial spirit.
💬See 0 comments