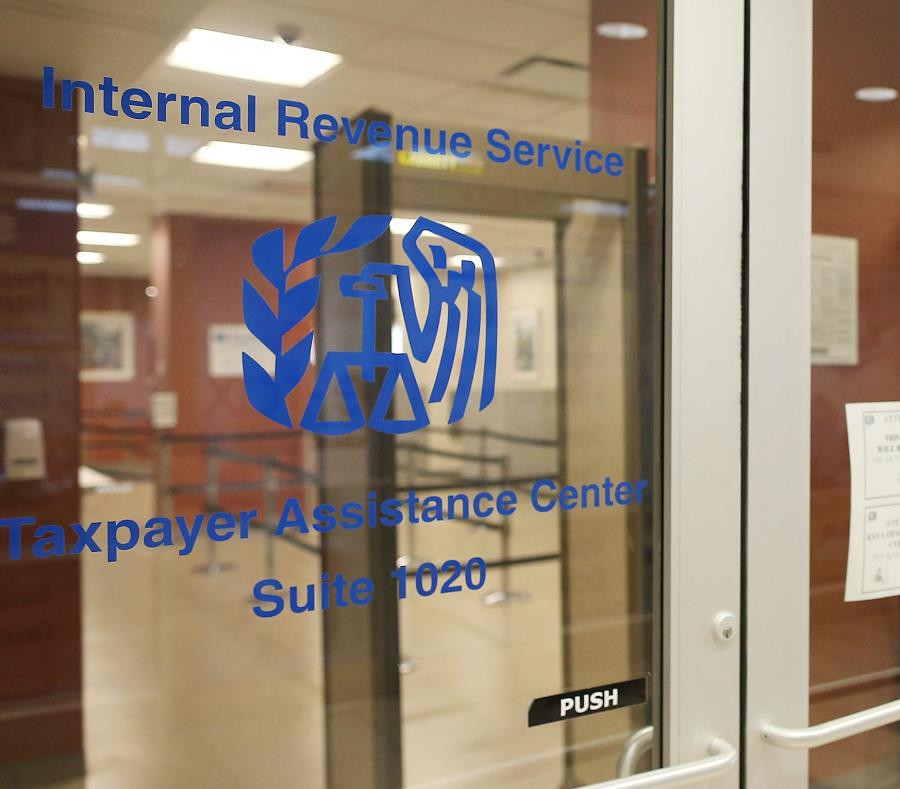 Washington - Yesterday, the Internal Revenue Service (IRS) published the administrative rules that will regulate the Opportunity Zones program, which, according to the government of Puerto Rico, will generate about $ 600 million in new investments on the island, in the short term.
Through the Opportunity Zones program - which applies to practically the entire island - corporations can defer tax on capital gains they invest on one of these areas until December 31, 2026.
The proposed regulations clarify that almost all capital gains qualify for deferral, according to the IRS.
In order to qualify for the tax deferral, that capital must be invested in a qualified opportunity fund (QOF) for a property in one of the zones authorized by the US Department of the Treasury.
"The QOF must have at least 90 percent of its assets in qualified opportunity zone property. Investors who maintain their QOF investment for at least 10 years may qualify to increase their base to the fair market value of the investment on the date it was sold," stated the IRS.
Raúl Maldonado, Chief of Staff, announced that at least two investment funds have committed to invest $ 600 million for the development of housing and commercial facilities in Puerto Rico, as part of the opportunity zones.
According to Maldonado, those funds were only waiting for the publication of the rules that will regulate the program.
💬See 0 comments