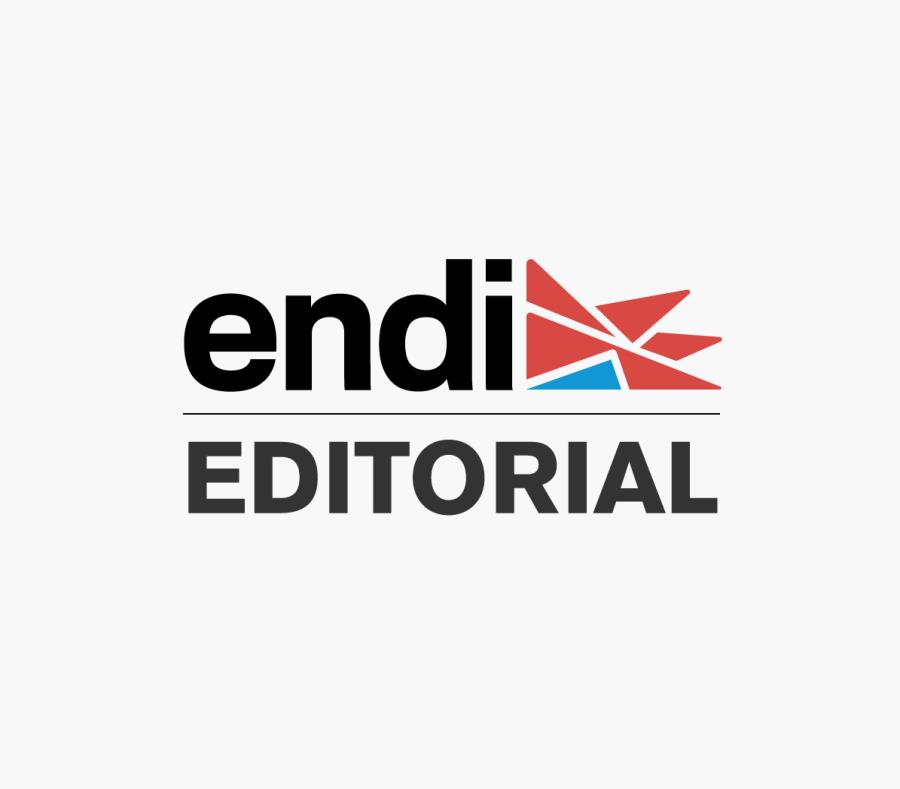 Complaints about serious health risks associated with vaping or using e-cigarettes force health authorities to thoroughly study the effects of these products, and to enforce specific regulations that protect citizens, especially minors
Preliminary findings from a Puerto Rican government study revealing that at least 43,456 high school students have smoked e-cigarettes and that 27,913 minors have smoked marijuana using "vaporizers" cause great concern.
Consuming these cigarettes is easy because they can be legally bought in a variety of online shops. The marketing campaign started in 2003 in China and has become globally popular worldwide, through aggressive digital advertising, with information that sometimes manipulates scientific content against smoking.
Health experts warn that this vaping modality increases the risk of addiction and other health problems. It is important to review the regulations that apply to them in order to protect not only public health but particularly those citizens under 18. Under Puerto Rico´s legal framework the sale –and consumption- of tobacco products to minors is prohibited.
The popularity of "vaping" threatens to reverse advances in the fight against addiction to nicotine and other substances, whose addictive and harmful potential is supported by scientific evidence. It is essential to update prevention campaigns in schools and universities as well as extending these campaigns to the general population. It is also parents' and guardians' responsibility to warn their children about the risks associated with new smoking devices and substances. This prevention effort leads to the healthy development of children and young people.
It is the responsibility of the commercial sector to comply with the legal framework that prohibits the sale of tobacco products to minors.
The rise of e-cigarette use is a global concern. Health professionals link new products to cancer and other serious lung damage. So far this year, the vaping death toll in the United States rises to 14. The effect of smoke or steam with nicotine and other chemicals on passive smokers is also concerning.
As an initial step, the government of Puerto Rico should consider the World Health Organization's (WHO) recommendations regarding new products. The organization, which estimates that seven million people die each year from smoking, calls to avoid spreading unverified results of alleged positive effects of the use of e-cigarettes. It calls to "implement strong tobacco
control policies," and to take action against campaigns targetting young people.
The Department of Health and the Administration of Mental Health and Anti-Addiction Services, as well as the Education and Family Departments, are called to coordinate their work to implement strategies aimed at preventing addiction associated with smoking, including the new electronic modality.
The legislative proposal to design and execute an inter-agency preventive plan is wise. The legislature has been receptive to inspecting the advertising and labels of vaping products that are suspected of having nicotine or other chemical substances but do not report that. Campaigns about sweet or fruit and liquor flavors targetting young people also raise concerns. Measures to prevent the possible illegal use of marijuana with electronic devices should also be taken. Law enforcement authorities must prosecute any individual or organization that encourages the use of any substance prohibited or controlled by law, especially among minors.
Puerto Rico has to fight all aspects of smoking, preventing our children and young people from endangering not only the quality of their future but also their lives.
💬See 0 comments