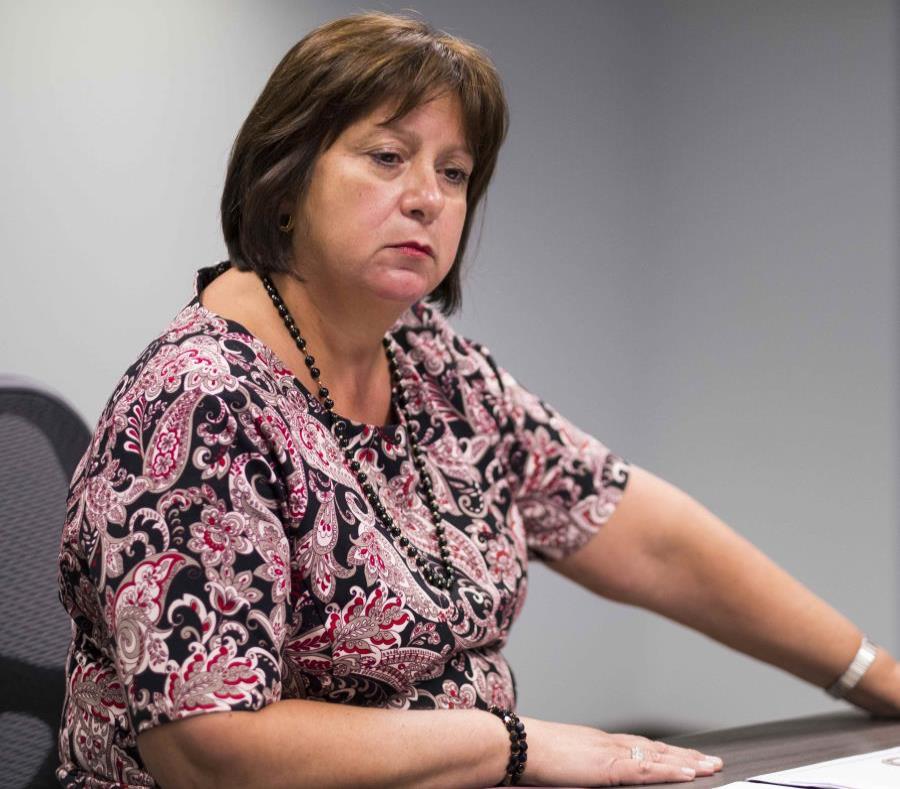 Given the image decline suffered by the Oversight Board, its executive director, Natalie Jaresko, acknowledged yesterday that the work of the federal entity "is not popular" among Puerto Ricans.
The El Nuevo Día Survey published yesterday revealed that 52 percent reject the Board.
That 52 percent represents an increase of 12 percentage points compared to the June 2017 Survey, when 40 percent of the interviewees expressed themselves against the Board.
"The Oversight Board is aware that its work is not popular. What guides our actions is to promote fiscal responsibility, complete debt restructuring, advance efforts to restore Puerto Rico's access to financial markets and support reforms that foster growth and opportunities for everyone on the island, in compliance with PROMESA," said Jaresko to El Nuevo Día in written statements.
This perception of displeasure is reflected in all groups: gender, age, education level, and income.
Despite the resounding rejection that The Survey showed, the executive director said that she trusts that people "understand that we could not continue on the same path".
According to The Survey, 58 percent admit that they "know little" about the federal entity that controls the finances of the island's government and 22 percent accepted that they "dont know anything" about that issue.
Jaresko stressed that, without PROMESA, the island would not have had the tools to get out of its economic crisis.
She was also hopeful that the administration of Ricardo Rosselló will continue working with the fiscal entity so that the duty of the Board on the island can be completed.
"We remain hopeful that the government will continue to work with us to implement the tough, but necessary reforms to advance the fundamental transformation needed to restore prosperity to the people of Puerto Rico as soon as possible and complete the work of the Board," Jaresko added.
💬See 0 comments