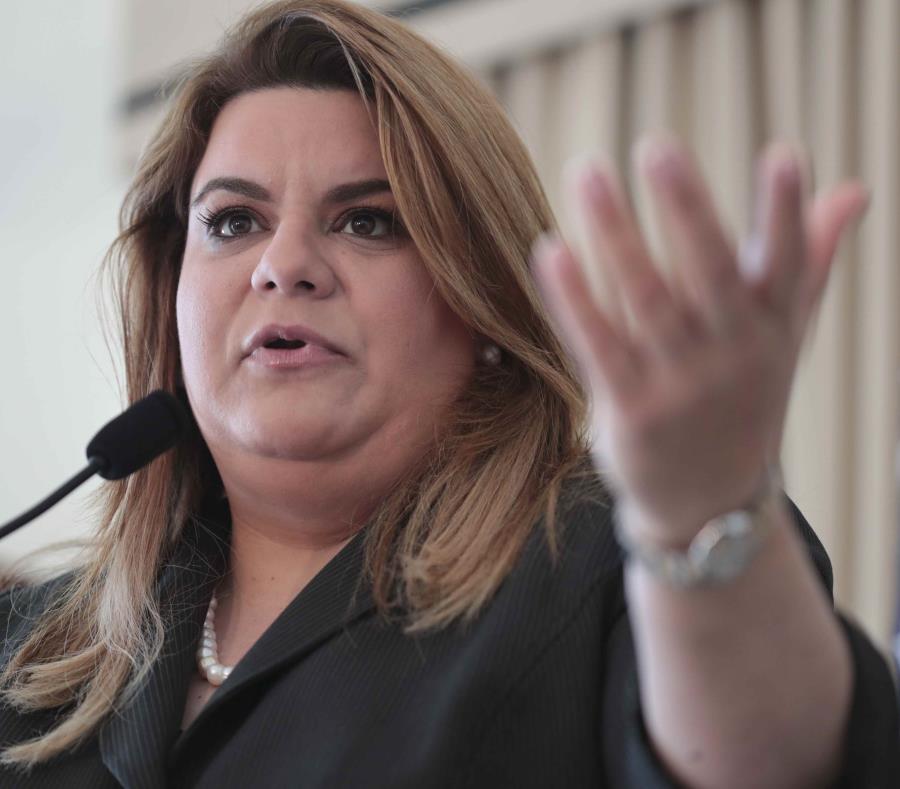 Washington – The US House may go into recess from Friday until after midterm elections, in order to allow its members to campaign throughout October. This decision would postpone until mid-November any decision on a possible public hearing on Jennifer González pro-statehood bill.
There are other pending issues that would be postponed until after November 6 legislative elections, such as the proposal that seeks to ban cockfighting in Puerto Rico and the other territories; a legislation related to the Electric Power Authority (PREPA) and a resolution to fill the Disaster Relief Fund of the Federal Emergency Management Agency (FEMA).
The House Republican leadership must make a decision today.
If they decided to go into recess on Friday, the eight remaining sessions scheduled for October would be canceled, said Resident Commissioner in Washington, Jennifer González, yesterday. She ruled out that the expressions of the President of the United States, Donald Trump, are going to put a stop to a statehood debate after the midterm elections.
Gonzalez said she still expects that the chairman of the House Committee on Natural Resources, Republican Rob Bishop (Utah), will convene a public hearing and a voting session on her bill 6246, which intends to turn Puerto Rico into an Incorporated Territory and to create a Congress task forcé to examine the changes required to turn the island into a state in January 2021.
"There was a plan A and a plan B", said González, insisting that she plans to have her pro-statehood bill approved in the House as there are still 16 sessions scheduled in November and December.
Gonzalez said Trump's rejection to the idea of pushing forward a statehood proposal, annoyed with the local leadership and especially with the mayor of San Juan, Carmen Yulín Cruz, will not change her plans. "On the contrary," she said, indicating that she had talked with Republican leaders - she only mentioned Florida Governor Rick Scott - "and they do not agree" with Trump.
"No expressions of a (US) President are going to minimize the fight in favor of statehood. What they have done is give me more strength to continue carrying the message. The expressions bring the matter up for discussion again. The one who knows (Trump), knows that he says things every day and at the end of the road other things happen," said Commissioner González.
Although the issue is not on the Senate's agenda - which will meet in October - González insists that her bill will advance in the House and that President Trump "will have to honor not only what the Republican body says, but what he said during his own campaign," that he would support statehood if it was voted.
💬See 0 comments