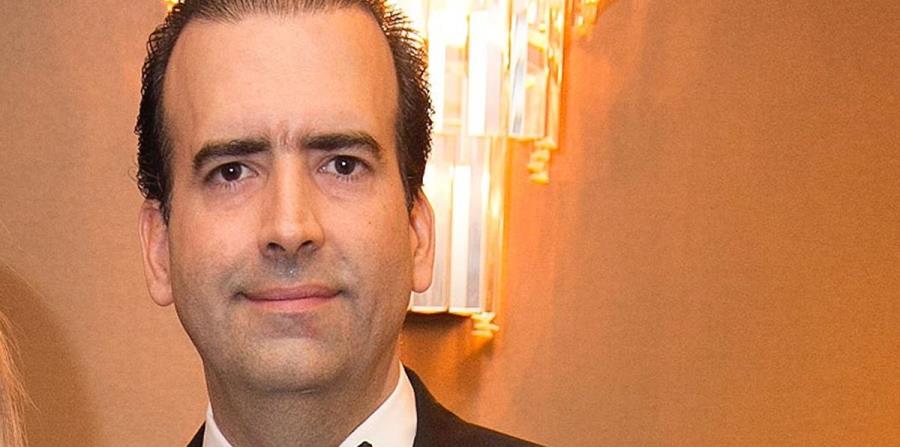 The members of the Oversight Board (OB) are set to appoint Puerto Rican businessman, José B. Carrión III, as chairman of the organization that after tomorrow will set out to take control of Puerto Rico's public finances.
Sources of El Nuevo Día ensure that at this late hour, Carrión's appointment as chair of the OB is the most likely alternative, given the vehement negotiation process that has prevailed between Republicans and Democrats in Congress and the White House, which intensified after the approval of the Puerto Rico Oversight, Management, and Economic Stability Act (PROMESA) and that continues even now, a few hours before the OB holds its first formal meeting.
For weeks, El Nuevo Día has suggested that Carrión is a favorite among Republicans in Congress to chair the OB, while the professor and expert on the US Bankruptcy Code, David Skeel, was foreseen as the Republican executive with the projection that was most neutral and, therefore, less conflicting for Democrats.
Carrión is the brother-in-law of Resident Commissioner Pedro Pierluisi, he is a member of the Republican Party, and he had the support of former Governor Luis Fortuño to hold a position in the OB.
Carrión is expected to be confirmed to the OB chairmanship during the meeting that this entity will hold tomorrow in the former headquarters of the US Custom House in New York, named after Alexander Hamilton, the first US Secretary of the Treasury.
Carrión holds a position in the OB as the executive with a business or residence in Puerto Rico, as required by PROMESA. He is also president of the insurance brokerage firm, Hub International/Carrión, Laffitte & Casellas. Before his appointment to the OB, Carrión also served the Puerto Rican government as president of the board of directors of the Puerto Rico Automobile Accident Compensation Administration (ACAA, by its Spanish acronym) and the State Insurance Fund Corporation (CFSE, by its Spanish acronym).
💬See 0 comments