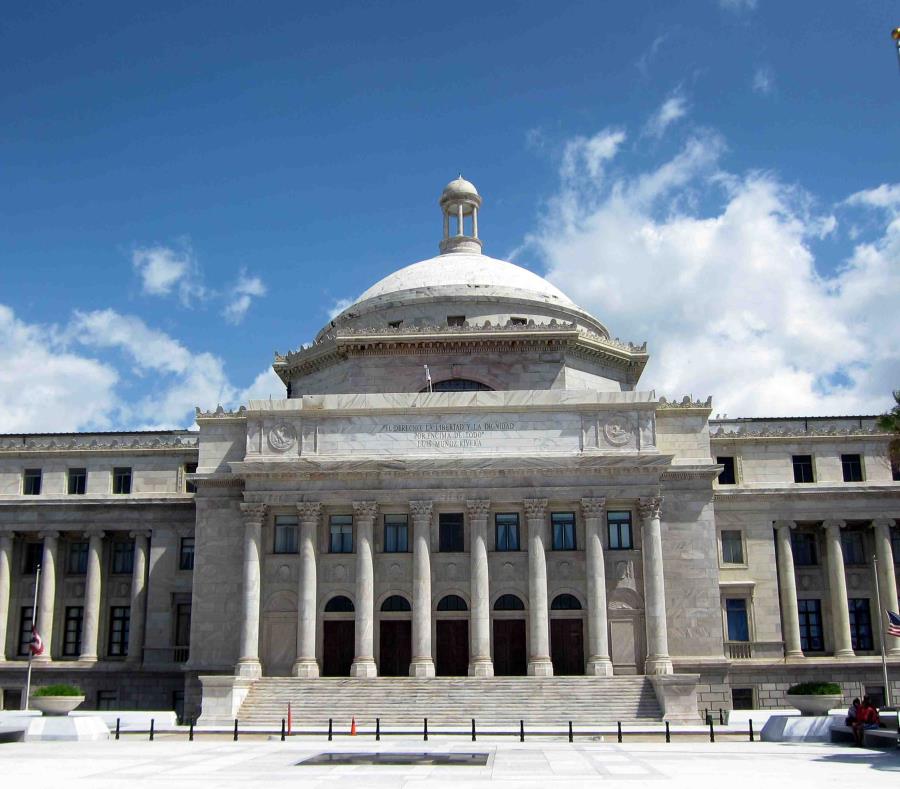 Two economists and a financial analyst believe that promoting tourism and agricultural activity, restoring public finances, and even lobbying in Congress to obtain an incentive similar to Section 936 for Puerto Rico, are some of the strategies that should be adopted to revive the economy of the US territory that is deepest in debt.
The Puerto Rico Chamber of Commerce discussed these recommendations in the Economic Outlook 2016 forum, which was held this week and is among the most important annual events of the island's entrepreneurial community.
Financial analyst Julio Cabral Corrada, who works for the hedge fund Stone Lion Capital, believes that, in face of the current crisis, there are solutions that must be worked out in Puerto Rico, while others would require intervention from Washington, D.C.
Cabral Corrada suggested that, at a local level, the government should cut back on excessive spending, merge public agencies, and reduce the amount of municipalities. The analyst also recommended an improvement on tax collection.
Cabral Corrada also stated that Puerto Ricans should make a stand in Washington D.C. for Puerto Rico to have parity in the funds assigned to the Medicaid program, and that the island should be allowed to file for bankruptcy under Chapter 9 of the US Bankruptcy Code.
"Chapter 9 is part of the solution," Cabral Corrada insisted, while also favoring the establishment of a financial oversight board that certifies the budget for Puerto Rico.
Economist Antonio Fernós Sagebién said that the key for economic growth lies in increasing the rate of workforce participation in Puerto Rico, which is currently estimated to be at 40%.
Fernós Sagebién suggested simplifying government administration –for all three state government branches– and strengthening the statistics system.
Meanwhile, economist Juan Lara stated that he agrees with the conclusions of the controversial fiscal sustainability report submitted by Anne O. Krueger (the Krueger Report). The report states that Puerto Rico's economy will contract for another decade unless prompt corrective action is taken.
Lara said that, if the debt is restructured, investments are drawn, and structural reforms (in fiscal, contributive and labor terms) are adopted, Puerto Rico's economy may grow on a medium- and long-term basis, at an annual rate of 2.5%.
Lara also remarked that, if Congress is convinced to approve a special incentive for US enterprises to set up shop on the island, part of the manufacturing jobs lost due to the termination of Section 936 could be recovered. With this incentive and the recommendations submitted in the Kruger Report, Puerto Rico's economy could achieve an annual growth of 3 - 3.5%.
Economist Antonio Rosado, for his part, said that the main public corporations must undergo a reform, such as the University of Puerto Rico, the government's healthcare plan, and the Department of Education.
💬See 0 comments