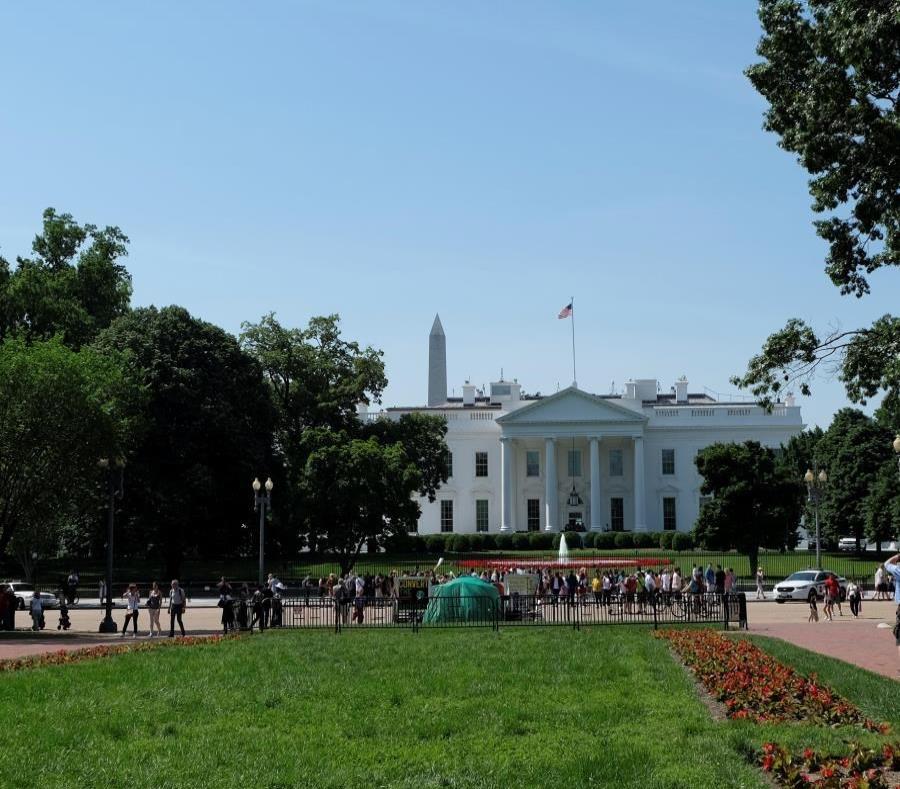 Washington - Officials of the Puerto Rican government are scheduled to meet with White House staff on Wednesday to discuss a possible temporary administrative exemption, of at least five years, in federal cabotage laws, to allow maritime transportation of natural gas between the US and Puerto Rico on non-US ships.
The meeting was confirmed by sources close to the Puerto Rican government, who - like the executive director of the Electric Power Authority (PREPA), Jose Ortiz, and Senate vice president, Larry Seilhamer - are optimistic about the island and the Southern States Energy Board pushing for an exemption - which brings together the governors of 16 states, Puerto Rico and the Virgin Islands - in favor of an exemption in cabotage laws.
Meanwhile, a White House spokesman avoided comments no the issue.
However, Ortiz said that Governor Ricardo Rossello's representatives were scheduled to meet with White House officials next week to promote the idea that international vessels can also transport natural gas products between US ports and Puerto Rico.
Ortiz, president of PREPA's Governing Board, Eli Diaz Atienza, and the vice president of that entity, Ralph Kreil Rivera, promoted the idea of promoting a temporary administrative exemption in the meetings they had this week with officials from the Department of Energy, the Federal Energy Regulatory Commission (FERC) and members of Congress.
The intention is to grant the exemption through a decree of President Donald Trump.
The idea has the support of the Southern States Energy Board, which brings together 16 Republican governors along with the Democrats of the Virgin Islands and Puerto Rico, and proposes a more comprehensive exemption, to include all energy products.
During their September 16-18 meeting in Biloxi, Mississippi, the Southern States Energy Board will consider a resolution by Arkansas State Senator Gary Stubblefield and Seilhamer, in favor of President Trump, by executive order, granting a 10 year exemption in the transportation of energy products between Puerto Rico and the United States.
The resolution also urges Congress to legislate a permanent waiver.
Under cabotage laws, the maritime cargo between US ports and Puerto Rico has to be done in US owned, registered and crewed boats, which are the most expensive.
A temporary administrative exemption such as the one proposed by the island authorities would have to be granted "in the interest of the national defense" of the US, according to a 2013 report from the Government Accountability Office (GAO). The US Coast Guard, on the other hand, has the authority to grant waivers to specific ships.
Meanwhile, Rossello has to face opposition within his party. "I am in favor of continuing under the protection and security provided to our people by cabotage laws," said House Speaker Carlos "Johnny" Méndez, when opposing to the initiatives of the government and the Senate Vice President, among others.
💬See 0 comments