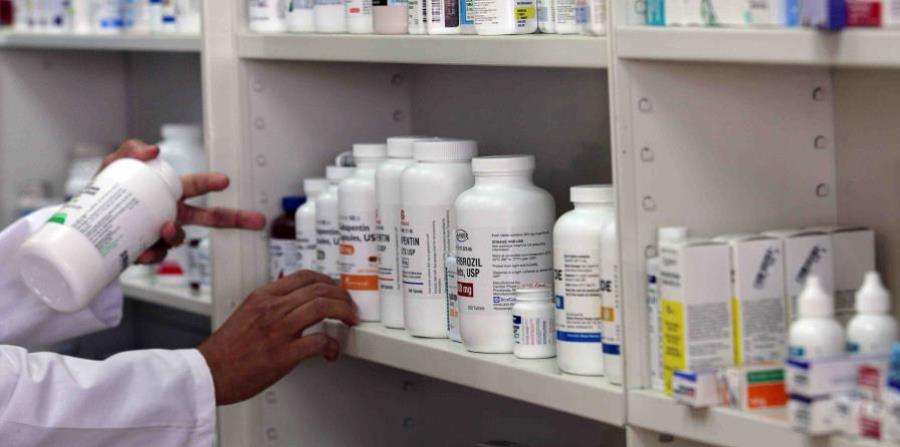 Governor Ricardo Rosselló Nevares said yesterday that the possible allocation of $4.8 billion in funds to Medicaid in Puerto Rico will not alter the transformation process for Mi Salud (My Health). Within the next five years, the plan may experience a cut of up to 12 percent in the premium the government pays for each patient to insurers and hospital-medical groups.
Rossello Nevares explained that the federal allocation, if approved by Congress, will relief Puerto Rico´s cash needs, but it will not be enough to stop the upward trend in spending.
"By April we would have already been in fiscal cliff and if we did not have that relief from Medicaid, we would have to get that out of somewhere else," Rosselló Nevares noted.
The governor informed that the Puerto Rico Health Insurance Administration (PRHIA)began with the RFP process (request for proposal) to select new insurers or hospital-medical groups interested in providing services under the Government Healthcare Plan (PSG, Spanish acronym), known as Mi Salud.
"We have proposed a new healthcare model based on Puerto Rico´s public policy plan and framed in our fiscal reality," said Rosselló Nevares.
"We want to change to a model that will not have region barriers, where each patient can choose between different providers and, with that structure, they could have more competition, better services quality and reduce spending in the healthcare system", he added.
The new Mi Salud plan
According to Ángela Ávila, head of PRHIA, the new model will begin operations on October 1 and aims to improve patient services, giving them the opportunity to choose which insurers or suppliers will take care of their health.
The new model will pay particular attention to prevention, to the population with chronic conditions and catastrophic illnesses, while controlling costs through technology and fraud prevention. It will establish, as a new standard, the use of generic medicines for the close to 1.4 million patients of Mi Salud.
The new Mi Salud operational model establishes that the patient can select the insurer or medical service network that he or she prefers in a similar process to the one of Medicare Advantage. Once a year, each patient will have the opportunity to join the coverage of their preference and will have access to the suppliers of that insurer or hospital-medical group, no matter the geographical region where they live.
Rosselló Nevares' proposal, if carried out, would be the most drastic change in the program created by his father and former governor, Pedro Rosselló.
Lower premium, more services
Based in the present official figures, each patient costs the government about $166 per month. With the model outlined by PRHIA, within five years, the monthly payment should result in about $144, which would imply a reduction of 12 percent. Most of this adjustment would be seen in the first year of the new model, since for 2019, the Fiscal Plan estimates a $200 million cut in the program's budget, which is around $2.8 billion.
However, according to Ávila, a reduction in the monthly payment per insured will not mean reducing services for the patients or paying less to healthcare suppliers.
Ávila, Rosselló Nevares and Rafael Rodríguez, the Health Secretary, stressed that health services will improve thanks to the competition that will arise.
Likewise, Rodriguez pointed out that with the new model, those suppliers that best serve their patients will receive incentives, but there were no details on how they will be granted.
According to Ávila, the RFP process that is just beginning is designed to make large-scale insurers such as hospital-medical groups, non-profit organizations, 330 Centers and partnerships between suppliers compete with each other.
Ávila highlighted that PRHIA will evaluate the proposals using solvency metrics and a relations between suppliers and patients according to the size of the organizations that submit proposals. To be eligible, organizations must have the capacity to offer services to all their patients throughout the island.
"Accountability will be done by the patient," said Rosselló Nevares.
💬See 0 comments