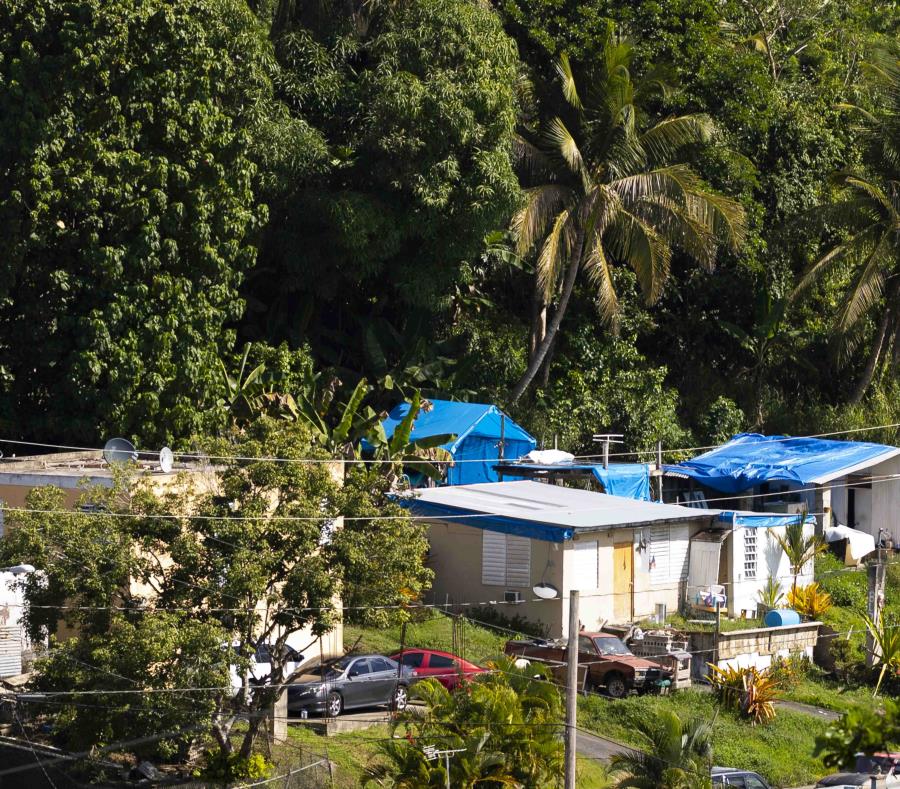 For more than two years, Puerto Rico has been listening to government officials saying there will be substantial investments to better prepared to face future disasters, but permanent projects that would make that possible still remain in paper.
And this as acknowledged by the Fiscal Agency & Financial Advisory Authority (FAFAA) in a recent report filed before Judge Laura Taylor Swain in which the agency noted that only 2 percent of the federal funds allocated to the island after Hurricanes Irma and María go to permanent works.
According to the report, the U.S. Congress approved about $48 billion for Puerto Rico. Of that total, they allocated $21 billion but disbursed only some $14.8 billion.
Most of the funds released were to help individuals and address the emergency, which included repairing the power grid.
However, when it comes to projects that would prevent a potential collapse of the Puerto Rican power grid during a disaster or improve its infrastructure resilience, disbursements have been minimal, except for the Highways and Transportation Authority (PRHTA).
FAFAA's report would be the first with specific details about recovery funds.
Until last week, PRHTA had received about $480 million for permanent repairs or nearly two-thirds of the $686 million estimated for that purpose.
According to the report, although the Federal Emergency Management Agency(FEMA) allocated about $6 billion through the Public Assistance (PA) Grant Program, only $500 million were for permanent works, and of that sum, only $40 million were disbursed, mostly for PRHTA.
The report says that for restoration and permanent works intended to improve the system for future events, PREPA has conducted and continues to conduct studies and present information packages to FEMA for project sheets.
According to the report, two years after Hurricane María, PREPA has only submitted a dozen permanent projects for Vieques, Culebra, and the Eastern manufacturing corridor, among others.
By December 6, of the total $4.2 billion estimated by PREPA, FEMA only allocated $111.5 million to cover costs associated with architectural and engineering design.
Nearly $2 billion were approved for the electrical infrastructure of Puerto Rico and the Virgin Islands through the federal Housing Department. But FAFAA report states that of that total, the federal government has not even disbursed the package intended for the island.
💬See 0 comments