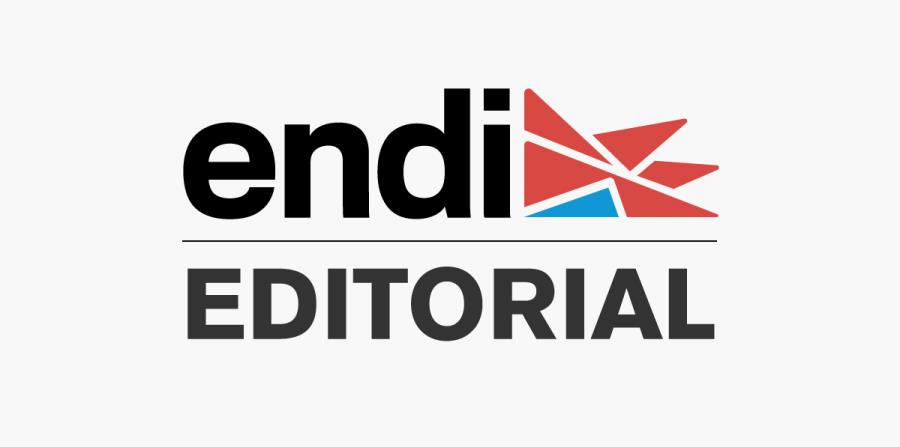 The government of Puerto Rico must honor the agreement signed five years ago with the US Department of Justice to transform the Police into a highly professional institution to serve people.
Five years after the agreement, the federal monitor who oversees the compliance of that agreement states that there has not been significant progress in police professionalization and operation.
This civil force has the duty to preserve social order and protect life and property. The conduct of police officers must be ruled by a legal and constitutional framework. Use of excessive force, suppression of freedom of expression, and unreasonable searches and seizures shamefully appear in the range of civil rights violations and constitutional protections identified by the federal Department of Justice in its 2011 report that preceded the reform agreement.
Adopting public policy, a plan of resources distribution and updating information systems, complaints management as well as training and equipment are among the areas that Monitor Arnaldo Claudio´s seventh report highlights as still demanding faster execution,
The main focus points to the leadership of the body, considered again in crisis as a result of the creation of the Department of Public Safety. Establishing clear lines of command, promptly defining administration and responsibility and working on coordination methods are urgent challenges for the Uniformada (Puerto Rico Police) and Safety high command. It is necessary to eradicate uncertainty and find solutions to the detected problems.
For the Puerto Rican government, Claudio´s statements, technical advisor for the compliance of the agreement, are an opinion. Both parties will appear on Wednesday at a hearing in federal judge Gustavo Gelpi´s courtroom, who in due course will determine the scope or delay of the implementation of the structural reform that should restore public confidence in the police.
The Puerto Rican government is responsible for explaining, among other issues, the use of only $ 8 million in the reform implementation instead of the $ 20 agreed.
Claudio's statement regarding the police commissioner not having direct authority nor total command of that agency´s operations, as required in the reform agreement, has to be resolved with high priority.
Staff mistreatment is also an issue that requires solution, which was reflected in the unprecedented massive absenteeism from December 2017 to January 2018, and currently in absences increase due to sickness.
Investing in police human capital is a priority. It should be addressed by updating the human resources plan, so that operation will not continue to be affected. An efficient information infrastructure is also needed to help in operational and tactical responses. These programs exhibited modest progress, as training did, according to Claudio. They need to be accelerated.
Technical structure and support at the cutting edge, and dignified working conditions should translate into better performance and a more favorable public perception of the body.
The reform contains the necessary steps to turn the Police into an institution that, while establishing order, works for peace in the path of the reconstruction of Puerto Rico.
💬See 0 comments