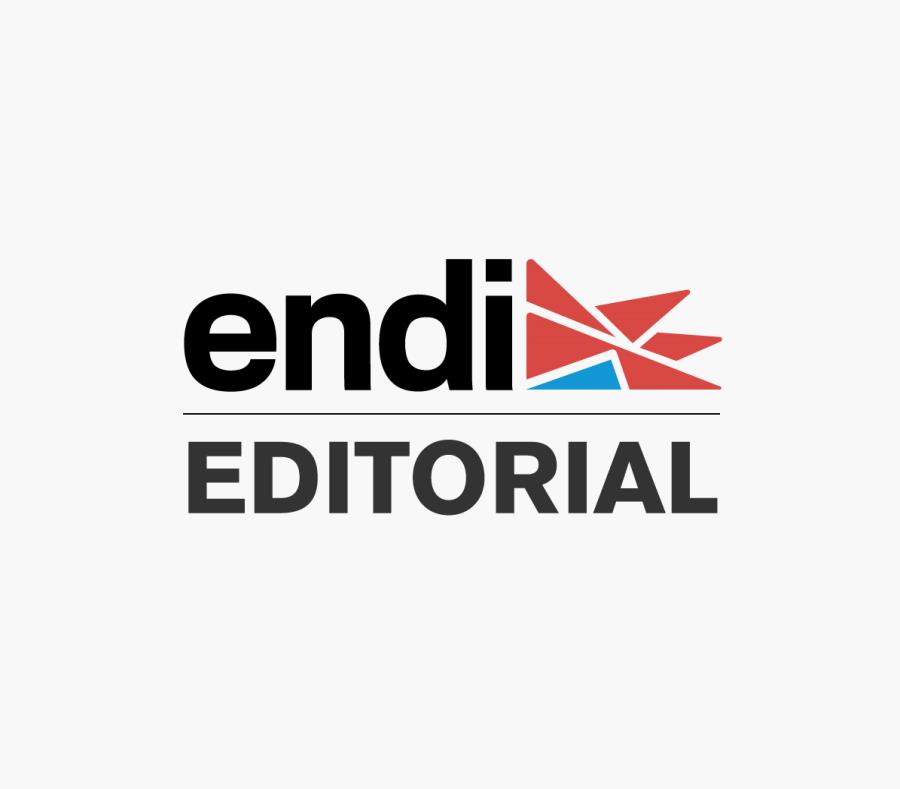 Public and private health sectors and every Puerto Rican are called upon to take responsible and timely action in the face of the risk posed by the coronavirus, as international health authorities and Americans are doing to prevent the spread of the outbreak.
The Atlanta-based Centers for Disease Control and Prevention (CDC) included the Luis Muñoz Marín International Airport among 20 other airports subject to screening for suspicious cases and placing them in isolation. The local Health Department has reported that Puerto Rico has a low risk of contagion. But prevention remains a sensible measure to protect the population.
The most recent developments associated with the Global Health Emergency declared by the World Health Organization (WHO) offer guidelines for the government, health professionals and citizens, which are necessary to respond to this new virus and other persistent threats, such as influenza.
The federal State Department issued an advisory telling American citizens not to travel to China, where the virus originated. Commercial airlines have suspended their flights to the Asian country, bringing more concerns in the economic community. The announcement caused markets to plummet this week given China's prominent commercial role, home to technology giants that have seen their operations affected.
More than 200 people died in China in one month since the virus was discovered on the last day of 2019. No deaths have been reported outside that nation. But in seven countries, including the United States, they have detected infections in people who did not travel to China. Until Friday, the United States detected six cases in Chicago, Illinois; and in the states of California, Washington, and Arizona.
Amid the international turmoil, a high-ranking Chinese official, the Communist Party secretary in Wuhan, the epicenter of the outbreak, publicly lamented that the reluctance to warn the people about the spreading disease created dangerous complacency.
Such an expression of responsibility must echo in those officials in charge of protecting public health. Information is the first step to prevention and can save lives.
The coronavirus starts with influenza-like symptoms such as cough and fever, but there are no vaccines to combat it right now, neither does it react to antibiotics. The WHO reported that this version of the coronavirus is "new and different". It is estimated that it could take up to three months to develop a vaccine.
While scientists race to develop a vaccine, citizens can take action to care for their health and of others. These measures may well be habits on the island, where other contagious and potentially dangerous diseases such as influenza predominate. Basic advice includes covering your mouth and nose when sneezing, washingyour hands, using alcohol-based sanitizer (with more than 60 percent alcohol) and staying home if you are sick.
As with other viruses, the elderly and people with health conditions, such as asthma, diabetes and heart disease, may be more vulnerable to complications related to the coronavirus. Protecting them is also a collective responsibility.
It is important that citizens remain alert to official reports while public and private health authorities coordinate the emergency response. In this effort, it is convenient to avoid being carried away by rumors, and by prejudice against the Chinese community, whether they are visitors or residents who have made Puerto Rico and other places in the world their home for generations.
💬See 0 comments