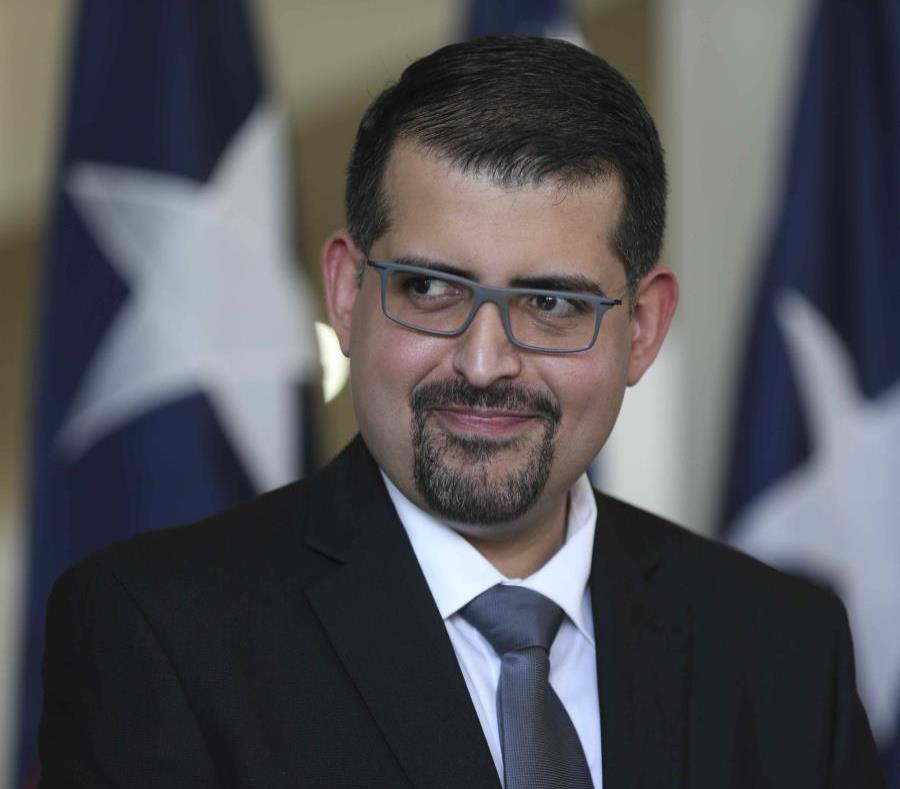 In a ceremony that was tinged by the lacerated image of today´s Puerto Rico State Commission on Elections (CEEPR, Spanish acronym), the now Superior Judge Juan Ernesto Dávila Rivera was sworn in as president of the electoral body.
Dávila Rivera replaces former judge Rafael Ramos Sáenz, who resigned after it was revealed that he participated in a chat in which he consulted his decisions as a judge. Ramos Sáenz now faces 15 criminal charges for violating the Criminal Code.
In addition to this stain, Dávila Rivera acknowledged that the CEEPR is an institution that, at people´s level, is perceived to operate only in electoral years.
"It is up to all of us at the CEEPR to work tirelessly to correct this misperception regarding this government agency. Only our hard and honest work can prove the importance of the CEEPR," said Dávila Rivera during the simple ceremony held at the CEEPR lobby.
"It is necessary to have a transparent entity that manages electoral processes and guarantees, free of coercion, the right to vote enshrined in the Constitution of Puerto Rico," he added.
The swearing-in ceremony was in charge of Supreme Court associate justice Rafael Martínez Torres. Dávila Rivera was his Legal Officer.
Governor Ricardo Rosselló Nevares participated in the event.
"I trust you, Your Honor," said the Governor.
Electoral commissioners did not endorse Dávila Rivera, since his appointment was submitted by the governor to the Legislature.
"The most important thing that I want to see about his position is his impartiality in processes and in the decision-making process," said Popular Democratic Party (PPD) electoral commissioner, Miguel Ríos. On the other hand, his PIP (Puerto Rican Independent Party) colleague, María de Lourdes Santiago, maintained that "the intention is to collaborate to push this institution forward".
New Progressive Party (PNP) electoral commissioner, Norma Burgos, was happy that CEEPR has a president with Dávila Rivera "carats".
💬See 0 comments