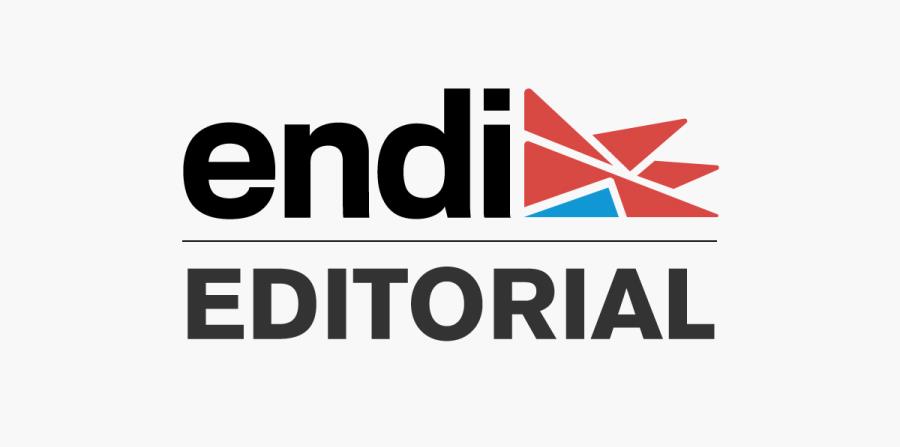 The newly appointed executive director of the Electric Power Authority (PREPA), Rafael Díaz Granados, has the serious task of ensuring the stability of this corporation which is critical to consolidate the recovery and direct the economic development of Puerto Rico.
Díaz Granados has a high-caliber professional career and deserves space to carry out PREPA's radical transformation. Among his pressing challenges, he has to put the finances of a broke corporation back on track, to generate savings and pay its debts. He has to lead a deep restructuring in an obsolete corporation, run-down by lack of action.
Outstanding among the top ten senior executives by Fortune magazine, Díaz Granados presents himself with solid experience in the management of multi-million dollar companies, as well as in the reorganization and optimization of international business.
He is familiar with PREPA because until yesterday he was a member of its Governing Board. He has been a corporate advisor for investment funds in renewable energy in Latin America and operations and management advisor in leading energy technology companies, which include sources such as biodiesel, biophotons and other sources of generation.
For 14 years - between 2000 and 2014 - he led the operations of General Electric (GE) in Latin America, Portugal and Mexico. He directed the global operational transformation of GE Healthcare. In this corporate branch, which generates annual sales of more than $ 18 billion, with 50,000 employees, he established new operational mechanisms and a new organizational structure. The changes reduced costs by more than $ 1 billion.
As the main operations officer for this company with branch offices in Latin America, Spain, Portugal and Mexico, he covered all aspects of the energy industry, including generation, distribution, transmission and projects financing. In Mexico, he led the first large-scale cogeneration project for the oil company PEMEX and the installation of 13 high-efficiency turbines in Mexico City. And under his management, GE supported the development of independent generation projects and the reestablishment of a nuclear generation plant for that electricity company. As the company's top executive in Spain and Portugal, Díaz Granados ran one of the largest gas fleets in the world. He also contributed to the development of smart grids to meet generation goals with renewable sources in Spain.
So, this is an executive with a profesional background that places him updated with the latest energy technologies and with the expertise required by a corporation drowned in debts and imbalance.
The power grid is the heart of the revitalization of Puerto Rico. To transform it, he must have the tools to make it a progress driving force. This includesa highly trained leadership. We hope that time shows that Díaz Granados is up to the amount of his contract. Meanwhile, we must give him space to execute the system's recovery agenda.
It has been years of ups and downs when PREPA even reached a debt agreement with bondholders that was later cancelled. Today, when opening the doors to privatization that must provide reliability to the power grid, it is imperative to guarantee the frameworks so that transition is not limited to a change of command.
A clear energy vision is needed, which prioritizes new, clean and renewable sources. A reliable grid that provides energy at low cost is needed. And these priorities require a framework that adopts the best practices for a sound administration.
With the arrival of the new executive director, PREPA has now the opportunity to move to advanced management, operation, generation and distribution models. With a clear vision and rigor, it is urgent to recover its stability. Puerto Rico's progress depends on this.
💬See 0 comments